Take a Video Tour of TheHRSpecialist.com
08/05/2021
Smart employers make it a standard practice to establish performance improvement plans before terminating employees who can't do their jobs properly. PIPs can help turn around an underperforming worker. They also demonstrate your good faith to courts, assuring them that a subsequent firing was because of a performance problem, not discrimination.
08/05/2021
The promise of a summer free of covid-related restrictions ended in July, thanks to the rapidly spreading Delta variant. It's time to brush up on ways to reduce that stress. Here are some tips.
08/05/2021
Use objective standards to decide who will stay or go during a reduction in force. That helps eliminate the chance that bias will taint the RIF process and trigger an employee lawsuit.
08/03/2021
The Department of Labor has confirmed it is reviewing the exemptions of executive, administrative and professional employees from the overtime requirements of the Fair Labor Standards Act.
08/03/2021
The Department of Labor has officially rescinded two Trump administration regulations that would have redefined joint employment and the distinction between employees and independent contractors.
07/29/2021
A federal court has ruled that the federal government's Deferred Action for Childhood Arrivals program was established illegally. If you employ people who hold DACA work permits, the ruling could affect your staff members.
Article Archives

Answers by Nancy Delogu, Esq.,
Littler Mendelson




Your source for professional, legal job descriptions, interview questions, and exemption tests for more than 200 positions.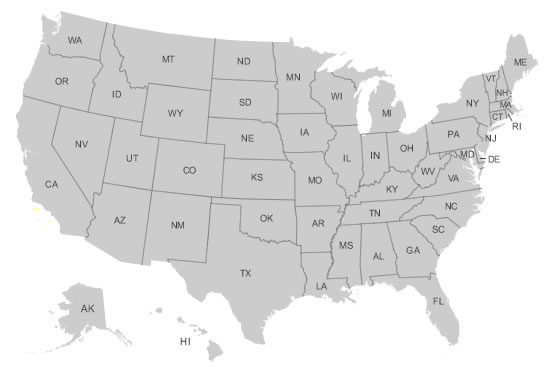 Make sure your company is in total compliance with all state HR laws. Our State HR Law Summaries brief you on key HR laws in all 50 states and alert you to legislative or regulatory changes.


Access more than 70 customizable forms and sample policies in Word and PDF format—from applications to termination letters and everything in between.