Take a Video Tour of TheHRSpecialist.com
06/14/2018
Trying to fire a worker who has made discrimination claims against her supervisors? Think about assigning an impartial fact-finding decision-maker before you discharge.
06/14/2018
You have much less time than you think to make a good impression. So how are you going to do it?
06/14/2018
In May, the U.S. Supreme Court ruled 5-4 that employers may include language in arbitration agreements that bars employees from filing class-action lawsuits to resolve employment disputes. It's a huge win for employers.
06/14/2018
In a recent NPR radio interview, Society for Human Resource Management CEO Johnny Taylor reported that #MeToo has created an "HR level of activity like nothing we've ever seen."
06/12/2018
The three-year alliance renewal will extend efforts to reduce and prevent exposure to well servicing hazards, and provide training resources for member companies and their employees.
06/12/2018
Nearly two in five HR managers (39%) said it's common for their company to offer employees promotions without salary increases. That's a 17-point jump from a similar 2011 survey.
Article Archives

Answers by Nancy Delogu, Esq.,
Littler Mendelson




Your source for professional, legal job descriptions, interview questions, and exemption tests for more than 200 positions.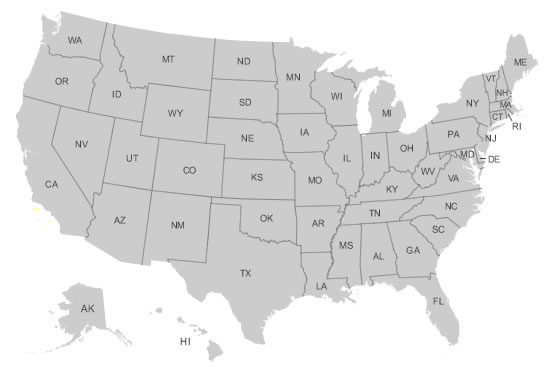 Make sure your company is in total compliance with all state HR laws. Our State HR Law Summaries brief you on key HR laws in all 50 states and alert you to legislative or regulatory changes.


Access more than 70 customizable forms and sample policies in Word and PDF format—from applications to termination letters and everything in between.