Take a Video Tour of TheHRSpecialist.com
10/21/2018
Make sure you're giving employees the maximum time off required to cast their votes.
10/18/2018
Among the scarce pool of workers who are applying for jobs, a fair number are recovering opioid users. That may mean employers face a higher likelihood of being sued because they don't understand the ADA.
10/18/2018
Answer these questions to see if your organization's policies violate the EPA.
10/16/2018
The U.S. is expected to add 8,310,003 jobs from 2018 to 2023. That represents a 5% growth rate.
10/03/2018
A layoff based on legitimate business reasons can still form the basis for a retaliation claim if the layoff decision was based on ulterior motives.
09/25/2018
Silence may be golden, but most workers feel they're more productive at the office when listening to music, new research from staffing firm Accountemps shows.
Article Archives

Answers by Nancy Delogu, Esq.,
Littler Mendelson




Your source for professional, legal job descriptions, interview questions, and exemption tests for more than 200 positions.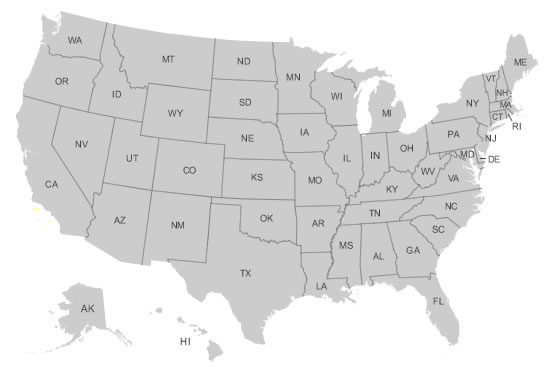 Make sure your company is in total compliance with all state HR laws. Our State HR Law Summaries brief you on key HR laws in all 50 states and alert you to legislative or regulatory changes.


Access more than 70 customizable forms and sample policies in Word and PDF format—from applications to termination letters and everything in between.