Take a Video Tour of TheHRSpecialist.com
12/02/2022
Don't shoot the messenger! That's the lesson the Occupational Safety and Health Administration taught employer Wells Fargo in a recent whistleblower retaliation case. Wells Fargo has been ordered to pay $22 million to an internal whistleblower who raised concerns that the bank may have been engaged in illegal practices.
12/01/2022
Here's your monthly quiz on HR news and trends.
11/30/2022
Two new regulatory projects from the Department of Labor—a set of proposed and final regulations—may impact your 401(k) plan administration.
11/30/2022
Did you know that November was National Gratitude Month? Although November ends today, it's not too late: Employees want to hear how appreciated they are all year long. In fact, a recent national survey of U.S. workers finds that 47% say they would like to receive more recognition for their work, while 21% indicate that they are never recognized for their efforts.
11/30/2022
Even if you have interviewed hundreds of candidates over 25 years, you want to update your question arsenal occasionally. Here are a few tried and true ones you may not have thought of, and some favorites from hiring experts. Add them to your list and pass them to managers and others in your company responsible for hiring.
11/29/2022
You've heard of "quiet quitting," when employees perform the bare minimum required and clock out precisely when their workday ends. Well, you've got a new nightmare—quick quitting! That refers to a worker who leaves your employ within six months to a year.
Article Archives

Answers by Nancy Delogu, Esq.,
Littler Mendelson




Your source for professional, legal job descriptions, interview questions, and exemption tests for more than 200 positions.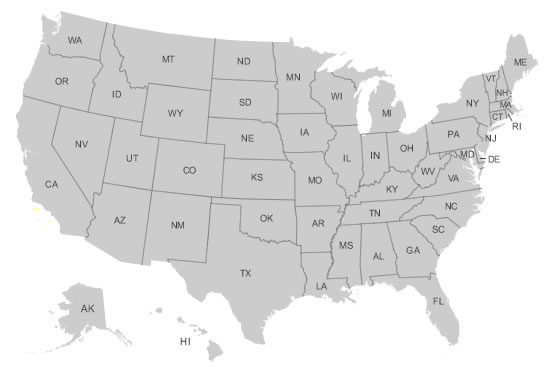 Make sure your company is in total compliance with all state HR laws. Our State HR Law Summaries brief you on key HR laws in all 50 states and alert you to legislative or regulatory changes.


Access more than 70 customizable forms and sample policies in Word and PDF format—from applications to termination letters and everything in between.