Take a Video Tour of TheHRSpecialist.com
06/07/2023
Open enrollment for health insurance benefits is an inevitable autumn ritual that can cause great stress for HR and for your employees. It usually comes at the busiest time of the year, when HR pros—along with everyone else—are tending to year-end deadlines. Smooth the process by planning now to implement these strategies.
06/05/2023
The U.S. Department of Labor is turning up the heat on fast-food businesses that expose teenage workers to dangerous conditions and try to thwart investigations of alleged child-labor law violations.
06/05/2023
What's the culprit? Survey respondents say, among other factors, long hours and excessive workloads.
05/31/2023
Stay interviews are one of the best ways for employers to better understand their employees, take proactive measures to keep them satisfied and encourage them to stay put instead of seeking other job opportunities. Here's a look at some useful stay interview questions to ask, organized by category.
05/26/2023
A common problem in the rush to fill jobs is that too many shortcuts are taken, with a focus on compensation and competency rather than performance, fit and satisfaction. A positive win-win hiring outcome after one year means the new employee is still fully satisfied with the role and his career progression, and the hiring manager (often you) still fully supports and endorses the employee.
04/17/2023
Now that many employees telework at least some of the time, terminations have gotten more complicated. Do you wait to deliver the bad news when employees come into work? Do you order all affected employees into the office for a mass firing? If you're considering remote terminations even for employees who sometimes work onsite, here are some factors you should consider.
Article Archives

Answers by Nancy Delogu, Esq.,
Littler Mendelson




Your source for professional, legal job descriptions, interview questions, and exemption tests for more than 200 positions.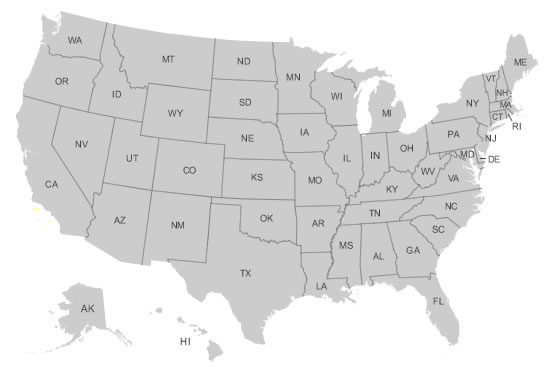 Make sure your company is in total compliance with all state HR laws. Our State HR Law Summaries brief you on key HR laws in all 50 states and alert you to legislative or regulatory changes.


Access more than 70 customizable forms and sample policies in Word and PDF format—from applications to termination letters and everything in between.