Take a Video Tour of TheHRSpecialist.com
08/15/2019
The U.S. Office of Federal Contract Compliance Programs has published a new series of compliance assistance guides to help employers navigate the confusing labyrinth of record keeping, posting and documentation rules that cover federal contractors.
08/15/2019
Does your organization sometimes cancel employees' shifts at the last minute, schedule extra workers for peak times (then send some of them home) or require employees to be prepared to call in to work at any time? If so, a growing trend of local laws could make those practices unlawful.
08/15/2019
For years, employers have been told the FMLA doesn't cover leave that employees take for their children's school-related meetings and visits. But an eye-opening new U.S. Department of Labor opinion letter adds an important new exception to that rule.
08/06/2019
Some workers go to bed Sunday nights dreading the workweek to come, but Mondays and Tuesdays—especially in the morning—are when employees are most productive, suggests new research from staffing firm Accountemps.
08/01/2019
Firing someone shortly after he makes a workers' compensation claim means risking a retaliation lawsuit. To defend, the employer must show the court that there was a legitimate, unrelated reason for the termination.
08/01/2019
The 5th Circuit Court of Appeals recently heard oral arguments in a case brought by the Texas Attorney General's Office. The suit challenges 2012 EEOC guidelines on the use of criminal background checks in hiring.
Article Archives

Answers by Nancy Delogu, Esq.,
Littler Mendelson




Your source for professional, legal job descriptions, interview questions, and exemption tests for more than 200 positions.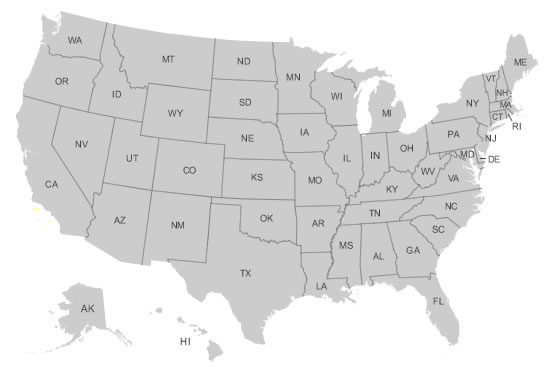 Make sure your company is in total compliance with all state HR laws. Our State HR Law Summaries brief you on key HR laws in all 50 states and alert you to legislative or regulatory changes.


Access more than 70 customizable forms and sample policies in Word and PDF format—from applications to termination letters and everything in between.