Take a Video Tour of TheHRSpecialist.com
01/18/2018
In news that may spell trouble in 2018 for Minnesota employers, it appears that the state's unemployment rate is steadily declining to lows not seen in decades.
01/18/2018
Employees can't quit and claim constructive discharge just because conditions at work became uncomfortable. But what level of discomfort is required?
01/18/2018
When a man applied for a dispatcher job at an Arizona police department, the required background check revealed an arrest warrant.
01/18/2018
Former "Prairie Home Companion" host Garrison Keillor alleges his firing from Minnesota Public Radio was completed without a proper investigation of sexual harassment allegations made against him.
01/18/2018
When a worker receiving unemployment benefits accepts a job she isn't required to accept because it is "unsuitable" for her training, education or ability, she can quit within 30 days and regain unemployment benefits. But simply quitting because she thinks she is going to be discharged doesn't count.
12/28/2017
Citing rules against discussing personnel matters, Rochester, Minn. city officials are remaining silent concerning a $1 million payout to a 25-year veteran of the city's police force who was disciplined after making controversial online comments about current events.
Article Archives

Answers by Nancy Delogu, Esq.,
Littler Mendelson




Your source for professional, legal job descriptions, interview questions, and exemption tests for more than 200 positions.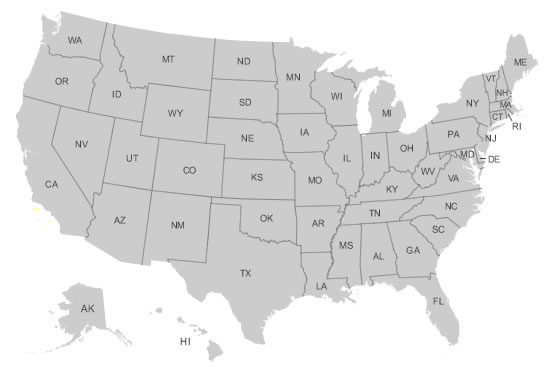 Make sure your company is in total compliance with all state HR laws. Our State HR Law Summaries brief you on key HR laws in all 50 states and alert you to legislative or regulatory changes.


Access more than 70 customizable forms and sample policies in Word and PDF format—from applications to termination letters and everything in between.