Take a Video Tour of TheHRSpecialist.com
03/20/2018
Sleepless nights caused by work anxiety are taking a heavy toll on employees. According to new research from global staffing firm Accountemps, 44% of professionals often lose sleep over work.
03/20/2018
About 10% of working age people who described themselves as disabled in 2016 found jobs in 2017.
03/20/2018
Here's a warning about turning down an applicant who lists union memberships or otherwise indicated union support on his employment application. Refusing to interview him or turning him down for a job he is qualified to do may backfire.
03/20/2018
Be sure employees know your rules for leaving work early. That way, an employee who violates the rules will have committed willful misconduct, disqualifying him from receiving unemployment compensation benefits.
03/20/2018
Pay for performance is as popular as ever, according to new research by the WorldatWork association and Korn Ferry, but how employers measure performance is changing.
03/13/2018
If possible, the same manager who made the hiring decision should also make the firing decision. That's because presumably a manager wouldn't hire someone knowing they belonged to an obvious protected classification and then turn around and fire that person because of that status.
Article Archives

Answers by Nancy Delogu, Esq.,
Littler Mendelson




Your source for professional, legal job descriptions, interview questions, and exemption tests for more than 200 positions.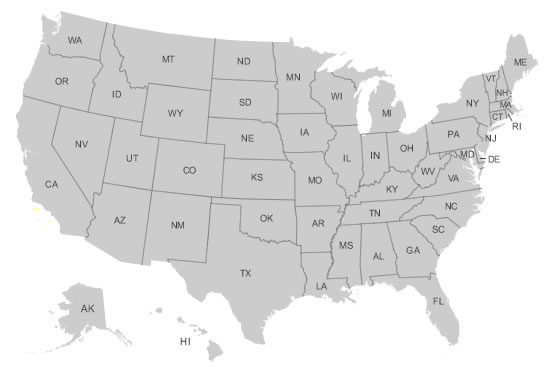 Make sure your company is in total compliance with all state HR laws. Our State HR Law Summaries brief you on key HR laws in all 50 states and alert you to legislative or regulatory changes.


Access more than 70 customizable forms and sample policies in Word and PDF format—from applications to termination letters and everything in between.