Take a Video Tour of TheHRSpecialist.com
03/15/2018
Washington becomes the 11th state to prohibit private-sector employers from asking about arrests or criminal convictions on job applications.
03/14/2018
The EEOC enforces the nation's employment discrimination laws. Its strategic plan, issued every five years, presents its overarching plan for carrying out its mission relative to issues emerging in the workplace and the resources available to the commission. The strategic plan gives employers an insight into the EEOC's enforcement strategy.
03/13/2018
Millennial employees grew used to taking "just for now" jobs with little hope of long-term stability. Their experience should inform your benefits strategy.
03/13/2018
If possible, the same manager who made the hiring decision should also make the firing decision. That's because presumably a manager wouldn't hire someone knowing they belonged to an obvious protected classification and then turn around and fire that person because of that status.
03/08/2018
There's aren't many ways for an employer to defend against allegations that a supervisor sexually harassed a subordinate. But a careful investigation may uncover evidence that the relationship was wholly consensual, which may help.
03/06/2018
Looking to leverage social media to communicate with employees? Here's what U.S. adults use most often.
Article Archives

Answers by Nancy Delogu, Esq.,
Littler Mendelson




Your source for professional, legal job descriptions, interview questions, and exemption tests for more than 200 positions.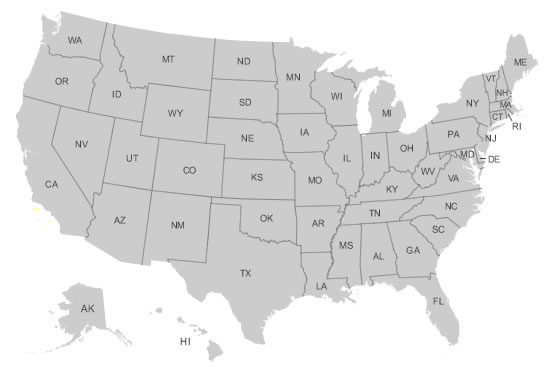 Make sure your company is in total compliance with all state HR laws. Our State HR Law Summaries brief you on key HR laws in all 50 states and alert you to legislative or regulatory changes.


Access more than 70 customizable forms and sample policies in Word and PDF format—from applications to termination letters and everything in between.