Take a Video Tour of TheHRSpecialist.com
03/19/2019
Hiring plans for 2019 are slightly less robust than they were last year, with 40% of employers planning to hire full-time, permanent employees in 2019, and 47% looking to recruit part-timers.
03/19/2019
Login Email Address Password Remember Me First time logging in? Need a password? Forget your password? To continue reading this page, become an HR Specialist Premium Plus member today! Your subscription includes: Ask the Attorney: Answers to your HR legal questions Compliance Guidance: Access to 7,000 HR news articles, updated daily, sorted by state […]
03/15/2019
Sometimes, supervisors get frustrated with workers they consider trouble makers because they complain all the time. Those bosses need to think twice before they retaliate by strictly enforcing work rules—especially if they have often ignored those rules in the past.
03/15/2019
Pennsylvania employees are protected from retaliation for whistleblowing involving a "public body" under the Pennsylvania Whistleblower Law. But what about private employers that receive state or federal funding?
03/15/2019
The Pennsylvania Supreme Court has agreed to hear the appeal of an unemployed worker who was denied unemployment compensation insurance benefits because he became an Uber driver after he was laid off.
03/06/2019
Eliminating an older worker's job doesn't necessarily mean you are committing age discrimination—as long as you don't replace the worker with someone substantially younger.
Article Archives

Answers by Nancy Delogu, Esq.,
Littler Mendelson




Your source for professional, legal job descriptions, interview questions, and exemption tests for more than 200 positions.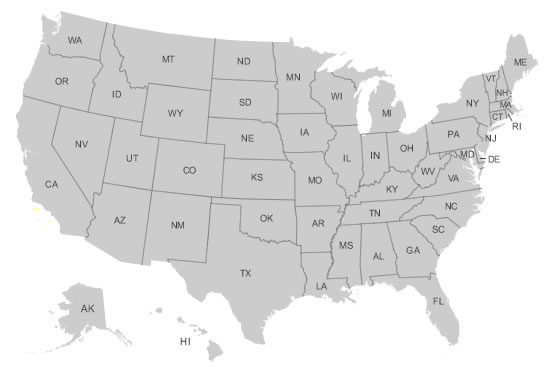 Make sure your company is in total compliance with all state HR laws. Our State HR Law Summaries brief you on key HR laws in all 50 states and alert you to legislative or regulatory changes.


Access more than 70 customizable forms and sample policies in Word and PDF format—from applications to termination letters and everything in between.