Take a Video Tour of TheHRSpecialist.com
10/10/2019
Employees who rely on tips for most of their income might have to do more work for less than the minimum wage under a proposed rule issued Oct. 7 by the Department of Labor.
10/10/2019
Under the federal False Claims Act, employees who report alleged fraud in the spending of federal money are protected from retaliation for doing so. If a jury concludes the employer retaliated, the worker is entitled to back and front pay, plus other damages.
10/04/2019
If you can clearly explain why you decided to reopen positions that were eliminated earlier, courts are unlikely to conclude you intended to discriminate against those who were not retained during the earlier RIF.
10/01/2019
Here's your monthly quiz on HR news and trends.
10/01/2019
One in five Americans have left a job in the past five years due to bad company culture. The cost of that turnover is an estimated $223 billion, according to a new SHRM report on workplace culture.
09/26/2019
Asking an applicant "Are you honest and trustworthy?" won't get you any useful data in a job interview.
Article Archives

Answers by Nancy Delogu, Esq.,
Littler Mendelson




Your source for professional, legal job descriptions, interview questions, and exemption tests for more than 200 positions.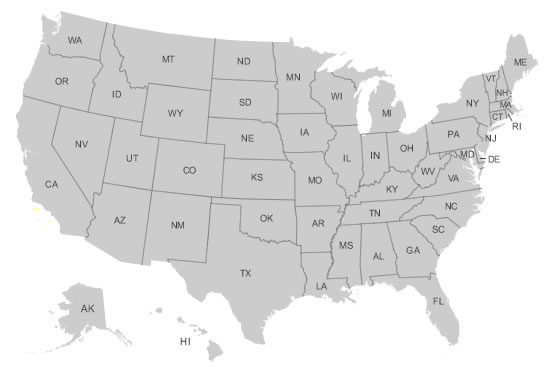 Make sure your company is in total compliance with all state HR laws. Our State HR Law Summaries brief you on key HR laws in all 50 states and alert you to legislative or regulatory changes.


Access more than 70 customizable forms and sample policies in Word and PDF format—from applications to termination letters and everything in between.