Take a Video Tour of TheHRSpecialist.com
09/12/2019
Don't assume every last-minute harassment complaint is a sham. Instead, investigate.
09/10/2019
82% of professionals feel well-informed about what they should be making in their current position, and 73% say they've checked their salary against market rates in the last year.
09/10/2019
The ADA requires employers to provide help to disabled applicants at every stage of the employment relationship if that assistance is reasonable. That includes adapting job training so disabled employees can learn how to perform their jobs.
09/05/2019
It's time to reconsider your practice of asking potential employees about their criminal record histories. That's especially true if you ask the question upfront, on your application or before you have even reviewed candidates' other qualifications.
09/04/2019
Before approving any recommendation to terminate a worker, review HR records to see if the worker has filed any discrimination or harassment complaints. Ensure the recommendation wasn't motivated by retaliation.
09/03/2019
The Society for Human Resource Management is doing its part to make Capitol Hill function more effectively, telling Congress how to retain staff members, whose work is characterized by high pressure, low pay and long hours.
Article Archives

Answers by Nancy Delogu, Esq.,
Littler Mendelson




Your source for professional, legal job descriptions, interview questions, and exemption tests for more than 200 positions.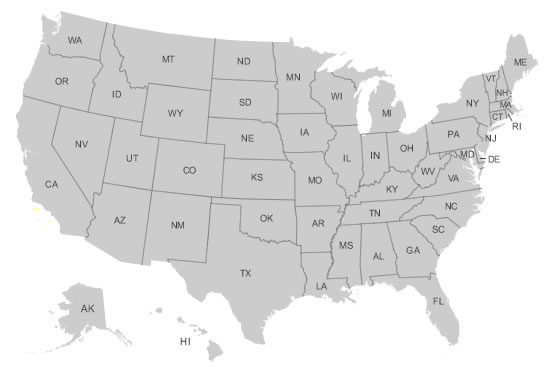 Make sure your company is in total compliance with all state HR laws. Our State HR Law Summaries brief you on key HR laws in all 50 states and alert you to legislative or regulatory changes.


Access more than 70 customizable forms and sample policies in Word and PDF format—from applications to termination letters and everything in between.