Take a Video Tour of TheHRSpecialist.com
09/26/2017
It's not unusual for former employees or their prospective employers to ask for copies of personnel records. Make sure you follow a consistent policy that regulates how, when and to whom such records may be released.
09/26/2017
Starkey Laboratories, an Eden Prairie, Minnesota maker of hearing aids, has settled two wrongful termination lawsuits that followed the sacking of several top executives two years ago.
09/26/2017
For an applicant to sue under Title VII, she can't merely allege that she suffered because of having a criminal record.
09/26/2017
A unanimous Minnesota Supreme Court decision has made it considerably easier for workers to file—and win—whistleblower lawsuits under the Minnesota Whistleblower Act.
09/26/2017
Federal law requires employers to verify that employees are eligible to work in the United States. It's unlawful to knowingly hire anyone without authorization. But what happens if an employee's ineligibility is only discovered in the course of investigating a workers' compensation claim?
09/12/2017
Wide open spaces aren't all they're cracked up to be in the office, a new survey of workers shows. Employees polled by staffing firm Robert Half said open floor plans are among the least productive and most stressful work environments.
Article Archives

Answers by Nancy Delogu, Esq.,
Littler Mendelson




Your source for professional, legal job descriptions, interview questions, and exemption tests for more than 200 positions.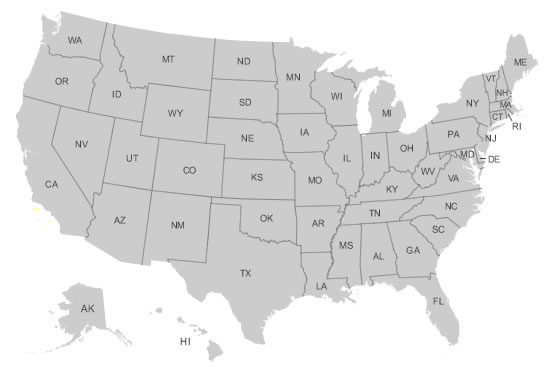 Make sure your company is in total compliance with all state HR laws. Our State HR Law Summaries brief you on key HR laws in all 50 states and alert you to legislative or regulatory changes.


Access more than 70 customizable forms and sample policies in Word and PDF format—from applications to termination letters and everything in between.