Take a Video Tour of TheHRSpecialist.com
05/28/2020
More than three-quarters (77%) of employers say they're concerned about their ability to acquire enough personal protective equipment (face masks, etc.) and disinfectants to open and run their offices safely this summer, according to a new survey by outsourcing firm OperationsInc.
05/28/2020
The 2019–2020 term of the U.S. Supreme Court ends June 29. Between now and then, big questions for employers and HR hang in the balance.
05/28/2020
When in doubt about how to handle an ADA request, sometimes the best bet is to offer a temporary accommodation. Make sure the employee understands the accommodation is temporary and not an admission that he's entitled to it. Then set a review date.
05/28/2020
The Internal Revenue Service has issued guidance that provides health benefits options for employees affected by the coronavirus pandemic.
05/27/2020
In just a few weeks, dozens of federal lawsuits have been filed alleging some workplace wrong related to the coronavirus or covid-19.
05/21/2020
Smart employers immediately and precisely document every employment decision. For example, it's not enough to merely note the date you decided to terminate someone. Record that actual time the decision was made.
Article Archives

Answers by Nancy Delogu, Esq.,
Littler Mendelson




Your source for professional, legal job descriptions, interview questions, and exemption tests for more than 200 positions.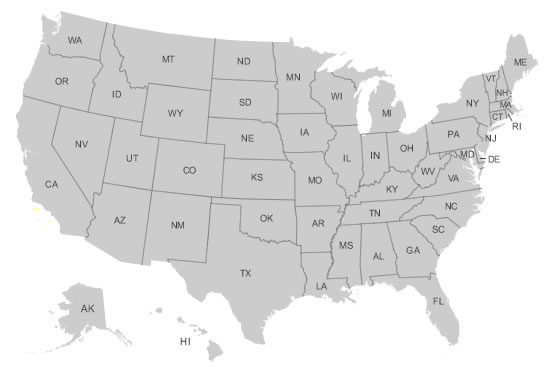 Make sure your company is in total compliance with all state HR laws. Our State HR Law Summaries brief you on key HR laws in all 50 states and alert you to legislative or regulatory changes.


Access more than 70 customizable forms and sample policies in Word and PDF format—from applications to termination letters and everything in between.