Take a Video Tour of TheHRSpecialist.com
02/03/2023
The Biden administration has announced that, after more than three years, both the COVID-19 national emergency and the COVID public health emergency will finally expire on May 11. That has implications for terminated employees' access to COBRA continuation health insurance coverage. It also affects how private insurance plans, such as those sponsored by employers, may cover COVID-related expenses.
02/03/2023
Discrimination lawsuits involving hairstyles are all the rage—as are new laws and regulations protecting natural and ethnic hairstyles.
02/01/2023
The field of human resources is constantly changing, and this is a good time to check the industry's pulse and examine the current state of HR leadership.
01/31/2023
Participants in an experiment made 43% fewer errors when performing stress-inducing cognitive tasks in rooms outfitted with "air-purifying green walls" covered with plants.
01/31/2023
Layoffs are in the news again, but research conducted by ResumeBuilder.com in January suggests some job cuts aren't a response to lower consumer demand in a sluggish economy, but old-fashioned cost-cutting instead.
01/27/2023
Firing employees is one of the most challenging parts of being a manager, but it is also often unavoidable. If you need some help building up this essential skill, don't worry. BambooHR published a recent blog offering five helpful tips on how to fire an employee the right way.
Article Archives

Answers by Nancy Delogu, Esq.,
Littler Mendelson




Your source for professional, legal job descriptions, interview questions, and exemption tests for more than 200 positions.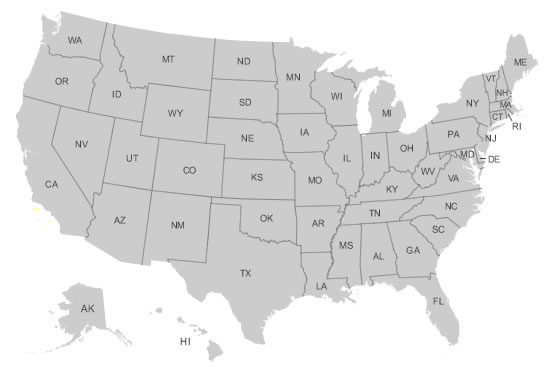 Make sure your company is in total compliance with all state HR laws. Our State HR Law Summaries brief you on key HR laws in all 50 states and alert you to legislative or regulatory changes.


Access more than 70 customizable forms and sample policies in Word and PDF format—from applications to termination letters and everything in between.