Take a Video Tour of TheHRSpecialist.com
10/23/2017
Employees are entitled to reasonable accommodations for disabilities in order to perform the essential functions of their jobs. But employers don't have to guess whether an employee needs an accommodation—the employee must ask for help.
10/19/2017
When HR professionals and execs were asked which accommodation requests from employees are the most difficult to grant, here's how they replied.
10/18/2017
Much has been happening with immigration policy since President Trump took office, and employers would do well to keep up. That's especially true if any of your workers are in the United States on temporary work visas or if you plan to recruit immigrant workers in the near future.
10/18/2017
In Pennsylvania, employment is presumed to be at-will, meaning employers can terminate workers for any legal reason or no reason at all. There is one exception, however. The so-called public policy exception provides protection from termination if an employee files a workers' compensation claim.
10/17/2017
The typical American worker stayed at their job just over five years last year, down slightly from a record high set in 2014, according to new research by the nonpartisan Employee Benefit Research Institute.
09/26/2017
Starkey Laboratories, an Eden Prairie, Minnesota maker of hearing aids, has settled two wrongful termination lawsuits that followed the sacking of several top executives two years ago.
Article Archives

Answers by Nancy Delogu, Esq.,
Littler Mendelson




Your source for professional, legal job descriptions, interview questions, and exemption tests for more than 200 positions.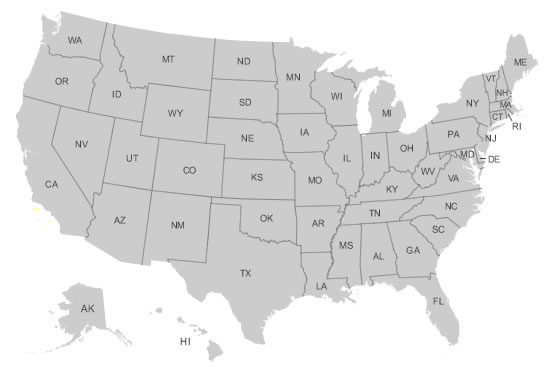 Make sure your company is in total compliance with all state HR laws. Our State HR Law Summaries brief you on key HR laws in all 50 states and alert you to legislative or regulatory changes.


Access more than 70 customizable forms and sample policies in Word and PDF format—from applications to termination letters and everything in between.