Take a Video Tour of TheHRSpecialist.com
11/12/2019
Curbing the cost of health care and increasing its affordability remain the top priorities for almost all employers over the next three years, according to the 24th annual Best Practices in Health Care Employer Survey by Willis Towers Watson.
11/12/2019
A sample of freelancers, independent consultants, temps and gig workers gave the reasons they became external workers.
11/12/2019
A new executive order lifted previous rules that required new contractors to retain most employees who were performing work for the previous contract holder.
11/07/2019
Sometimes, an employee does a great job, but an abrasive personality makes him more trouble than he is worth. Superior work skills and productivity insulate superstars from legitimate discipline or termination based on poor behavior.
11/07/2019
The False Claims Act prohibits federal contractors from firing whistleblowers who report employer wrongdoing.
11/05/2019
The two keys to greater use of your work/life benefits: constant communication and the right kind of communication. Here are five suggestions to achieve those goals.
Article Archives

Answers by Nancy Delogu, Esq.,
Littler Mendelson




Your source for professional, legal job descriptions, interview questions, and exemption tests for more than 200 positions.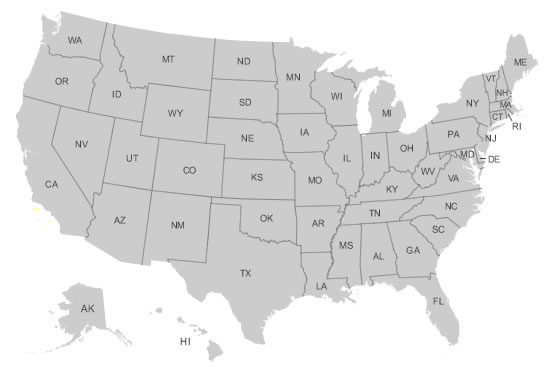 Make sure your company is in total compliance with all state HR laws. Our State HR Law Summaries brief you on key HR laws in all 50 states and alert you to legislative or regulatory changes.


Access more than 70 customizable forms and sample policies in Word and PDF format—from applications to termination letters and everything in between.