Take a Video Tour of TheHRSpecialist.com
02/14/2019
Earlier this month, President Trump used part of his State of the Union address to renew a call for paid parental leave, the latest sign that the benefit—long considered a pipedream—could become a reality in America.
02/14/2019
Employers have an affirmative obligation to prevent sexual harassment (and other forms of harassment, too). The front line of the anti-harassment battle sits at the spot where managers interact with their subordinates.
02/12/2019
Regulations set to take effect March 1 require all campuses in the State University of New York system to develop a "Sexual and Romantic Relationship" policy.
02/12/2019
Research by online recruiting giant Glassdoor finds that these trends will influence the hiring process this year.
01/31/2019
Employees who engage in misconduct generally aren't eligible for unemployment benefits. But that doesn't mean a blanket rule that calls for firing anyone who is incarcerated will automatically rule out unemployment compensation.
01/29/2019
Employee absenteeism after major sports events like the Super Bowl is on the rise, suggests new research from staffing firm OfficeTeam.
Article Archives

Answers by Nancy Delogu, Esq.,
Littler Mendelson




Your source for professional, legal job descriptions, interview questions, and exemption tests for more than 200 positions.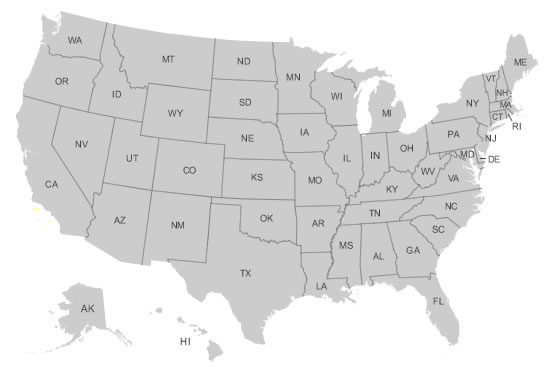 Make sure your company is in total compliance with all state HR laws. Our State HR Law Summaries brief you on key HR laws in all 50 states and alert you to legislative or regulatory changes.


Access more than 70 customizable forms and sample policies in Word and PDF format—from applications to termination letters and everything in between.