Take a Video Tour of TheHRSpecialist.com
01/17/2019
Workplace injuries cost U.S. businesses $1 billion each week in workers' compensation costs.
01/17/2019
The final stats for 2018, and what to expect in 2019.
01/17/2019
In 2018, the U.S. Supreme Court ruled in Encino Motors v. Navarro that exemptions to the Fair Labor Standards Act should be given a "fair reading," instead of a narrow construction. Two federal appellate court decisions have put their stamp on just what counts as a fair reading.
01/17/2019
Here are digests of proposed regulations and related guidance issued by the IRS, the Department of Labor and the Department of Health and Human Services.
01/10/2019
An employer must show it would have taken the same action against an employee even if he had not blown the whistle.
01/02/2019
Detailed documentation is your best defense if a fired employee sues for discrimination. You will be able to show that your reasons were not motivated by bias.
Article Archives

Answers by Nancy Delogu, Esq.,
Littler Mendelson




Your source for professional, legal job descriptions, interview questions, and exemption tests for more than 200 positions.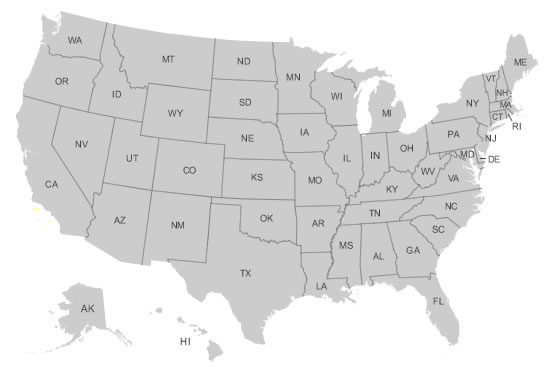 Make sure your company is in total compliance with all state HR laws. Our State HR Law Summaries brief you on key HR laws in all 50 states and alert you to legislative or regulatory changes.


Access more than 70 customizable forms and sample policies in Word and PDF format—from applications to termination letters and everything in between.