Take a Video Tour of TheHRSpecialist.com
04/15/2021
You should absolutely formalize your decisions in a written vaccination policy that you provide to each employee, so that everyone is on the same page as to your requirements and expectations. Here are the five key considerations that should be front of mind.
04/15/2021
Many employees who were sent home at the start of the pandemic are in no rush to return to the workplace full time. The "when" and "who" and "where" of returning your workers requires looking at these key questions, according to attorney Jon Hyman.
04/15/2021
Make sure your supervisors know that they have a direct obligation—both legally and for company policy reasons—to pass along to HR any complaints of harassing or discriminatory behavior that they hear about from their employees.
04/15/2021
As the pandemic subsides, many employers are opting for some amount of continued telework, even for hourly workers. Here are some tips on dealing with remote hourly staff.
04/06/2021
Fifty-two percent of employees who voluntarily quit their jobs say their manager or organization could have done something to convince them to stay, according to a Gallup poll.
04/02/2021
Let's look at what's payroll-related in President Biden's infrastructure plan, among other issues (but first, the all-important designated hitter debate continues).
Article Archives

Answers by Nancy Delogu, Esq.,
Littler Mendelson




Your source for professional, legal job descriptions, interview questions, and exemption tests for more than 200 positions.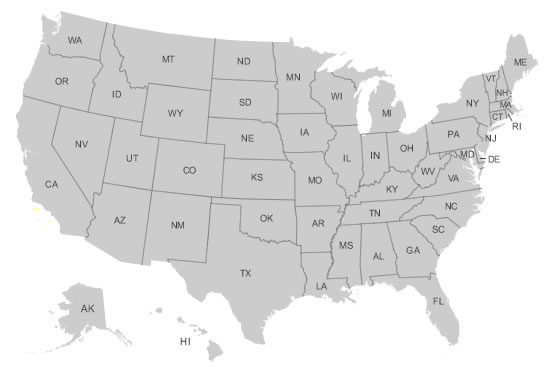 Make sure your company is in total compliance with all state HR laws. Our State HR Law Summaries brief you on key HR laws in all 50 states and alert you to legislative or regulatory changes.


Access more than 70 customizable forms and sample policies in Word and PDF format—from applications to termination letters and everything in between.