Take a Video Tour of TheHRSpecialist.com
11/13/2018
78% of workers said they would feel at least somewhat comfortable looking for a new job while with their present company. More than six in 10 respondents (64%) indicated they'd likely conduct search activities from work.
11/13/2018
When workers apply for other, open positions that they're at least marginally qualified for, their past disciplinary history may be a good reason to not rehire them.
11/13/2018
The EEOC fielded 30% more inquiries from the public in fiscal year 2018, which ended Sept. 30.
11/13/2018
The Department of Labor has issued an opinion letter confirming activities for which tipped workers need not be paid extra.
11/06/2018
Employees who face discipline sometimes fight back with their own discrimination complaints. Terminating such an employee shortly afterward can look suspiciously like the complaint precipitated the discipline. The best way to prevent that impression is to carefully document the reasons for the disciplinary meeting in the first place.
10/29/2018
According to an Inc. report, here are the six most common management mistakes that lead to turnover—all avoidable if the right actions are taken.
Article Archives

Answers by Nancy Delogu, Esq.,
Littler Mendelson




Your source for professional, legal job descriptions, interview questions, and exemption tests for more than 200 positions.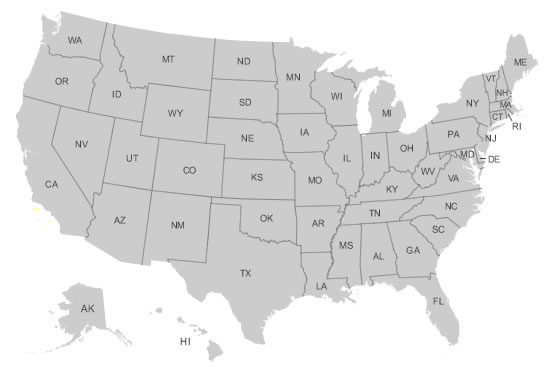 Make sure your company is in total compliance with all state HR laws. Our State HR Law Summaries brief you on key HR laws in all 50 states and alert you to legislative or regulatory changes.


Access more than 70 customizable forms and sample policies in Word and PDF format—from applications to termination letters and everything in between.