Take a Video Tour of TheHRSpecialist.com
03/24/2023
You probably have a policy that spells out your dress and grooming rules, which may limit certain employee clothing choices that might offend customers, clients or co-workers. But how you enforce that rule may mean the difference between winning quick dismissal of a discrimination lawsuit or a big jury award against your organization.
03/24/2023
Fines have increased for failing to properly display compliance posters for Title VII of the Civil Rights Act, the ADA and the Genetic Information Nondiscrimination Act. Effective March 23, the fines increased from $612 per violation to $659 per violation.
03/24/2023
Having to lay off workers is painful. Laying off workers the wrong way can be even more painful. In most cases, there are strict laws employers must follow when cutting lots of jobs.
03/23/2023
Total rewards are about much more than compensation. According to the WorldatWork association's 2022 In Review: Total Rewards Inventory of Programs & Practices report, total rewards encompass best HR practices around work flexibility, performance management and employee benefits in addition to pay.
03/23/2023
How to welcome, prep and manage those seasonal employees.
03/16/2023
As an HR professional, you've been deputized to enforce the nation's immigration laws.
Article Archives

Answers by Nancy Delogu, Esq.,
Littler Mendelson




Your source for professional, legal job descriptions, interview questions, and exemption tests for more than 200 positions.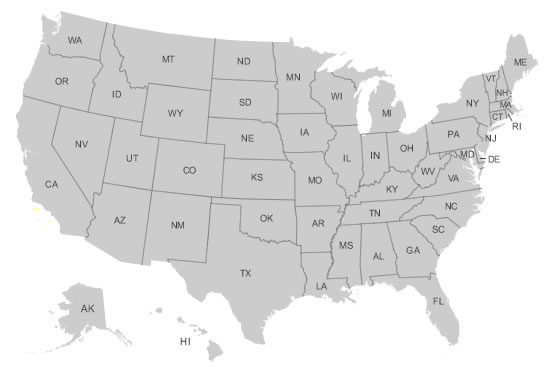 Make sure your company is in total compliance with all state HR laws. Our State HR Law Summaries brief you on key HR laws in all 50 states and alert you to legislative or regulatory changes.


Access more than 70 customizable forms and sample policies in Word and PDF format—from applications to termination letters and everything in between.