Take a Video Tour of TheHRSpecialist.com
08/11/2020
With most public school systems announcing they will at least start the fall semester conducting virtual classes, many of your employees will soon face familiar hurdles. Possible solutions fall into three broad categories: flexibility at work, flexibility from work and caregiver support.
08/11/2020
Nearly 90% of HR leaders believe their organizations have been ineffective in efforts to increase diversity representation, according to newly released research by the Gartner consulting firm.
08/11/2020
The same principles that have always guided your interviewing protocols apply in an online environment. However, just like in-person interviews, virtual interviews can trigger discrimination complaints. Follow these tips to avoid potential pitfalls.
08/11/2020
It's not your imagination: We're working almost an hour longer every day and attending more meetings since the pandemic began.
07/28/2020
To an unprecedented degree, white-collar employees working from home are free to decide when they perform their jobs. A significant percentage are choosing to break their workdays into two or more discrete blocks instead of plowing straight through a standard eight-hour shift.
06/04/2020
HR should insist on reviewing every discharge decision before it is carried out. Thoroughly analyze past discipline to ensure consistency and fairness. It's the best way to prevent a biased manager from triggering a losing lawsuit.
Article Archives

Answers by Nancy Delogu, Esq.,
Littler Mendelson




Your source for professional, legal job descriptions, interview questions, and exemption tests for more than 200 positions.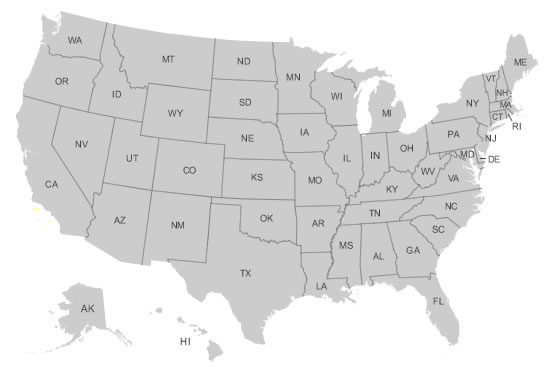 Make sure your company is in total compliance with all state HR laws. Our State HR Law Summaries brief you on key HR laws in all 50 states and alert you to legislative or regulatory changes.


Access more than 70 customizable forms and sample policies in Word and PDF format—from applications to termination letters and everything in between.