Take a Video Tour of TheHRSpecialist.com
01/11/2018
The Department of Labor has extended the deadline to comment on proposed tip pool rule changes to February 5, 2018. The original deadline was Jan. 3.
01/09/2018
An employee who was fired for reporting improper asbestos removal procedures at a Gloverville, N.Y. school worksite in 2010 has been awarded $173,794 in damages.
01/09/2018
Employees sometimes think telling their boss they're eager to advance is the same as applying for a promotion. It's not. They will have a hard time winning a failure-to-hire lawsuit if the employer has a formal application process.
01/09/2018
Cities and municipalities continue to pass new laws affecting how employers manage their workforces. Here is a look at the new NYC "safe time" leave law and Albany County's new rules on interview questions.
01/02/2018
Workers who are fired for breaking a workplace rule generally aren't eligible for unemployment compensation. That's because rule-breaking may constitute willful misconduct, which bars benefits.
12/22/2017
When investigating sexual harass­­­ment, make sure you document every interview, including any with the alleged harasser. That way, if you end up discharging the alleged harasser, you minimize the chances that he might win a defamation lawsuit against your organization.
Article Archives

Answers by Nancy Delogu, Esq.,
Littler Mendelson




Your source for professional, legal job descriptions, interview questions, and exemption tests for more than 200 positions.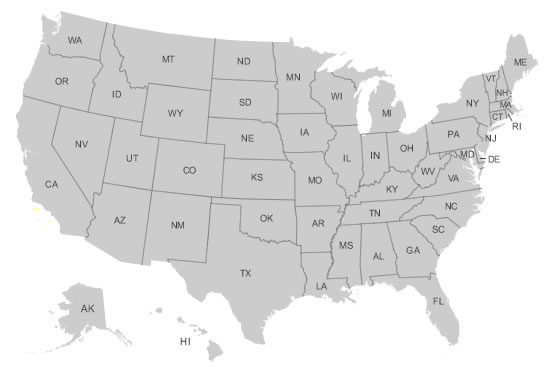 Make sure your company is in total compliance with all state HR laws. Our State HR Law Summaries brief you on key HR laws in all 50 states and alert you to legislative or regulatory changes.


Access more than 70 customizable forms and sample policies in Word and PDF format—from applications to termination letters and everything in between.