Take a Video Tour of TheHRSpecialist.com
12/01/2021
Here's your monthly quiz on HR news and trends.
11/29/2021
In 2020, the U.S. Supreme Court said discrimination on the basis of sexual orientation or gender identity is a form of sex discrimination. Make sure your policies reflect that ruling. One federal court has concluded that not having a revised policy amounts to having an unofficial pro-discrimination policy.
11/29/2021
When terminating an employee, you don't necessarily have to explain the exact reason for your decision. However, you must still document your rationale at the time you decide to fire. If the employee sues, a court will want to see when and why you arrived at the decision, all documented at the time.
11/24/2021
Annual performance chats should probably look a little different this year.
11/23/2021
The U.S. Department of Labor on Nov. 22 issued a final rule increasing the minimum wage for employees working on federal contracts to $15 per hour beginning Jan. 30, 2022.
11/18/2021
More than two-thirds of 1,100 people surveyed said they'd be comfortable working for an employer if a few of their co-workers had a nonviolent criminal record.
Article Archives

Answers by Nancy Delogu, Esq.,
Littler Mendelson




Your source for professional, legal job descriptions, interview questions, and exemption tests for more than 200 positions.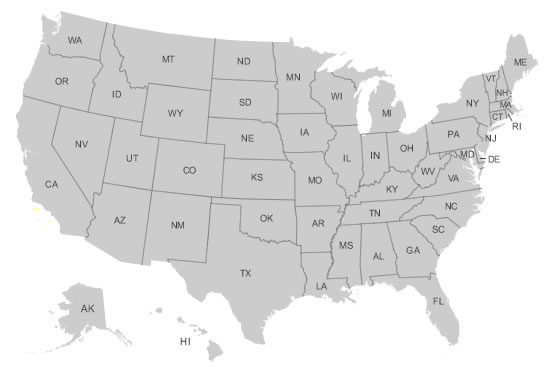 Make sure your company is in total compliance with all state HR laws. Our State HR Law Summaries brief you on key HR laws in all 50 states and alert you to legislative or regulatory changes.


Access more than 70 customizable forms and sample policies in Word and PDF format—from applications to termination letters and everything in between.