Take a Video Tour of TheHRSpecialist.com
02/22/2019
Sometimes, workers who are laid off are told they're eligible for rehire. But absent a specific promise to call if there's a job opening, employees can't wait months or years to complain about discrimination when they discover the job was open and someone else filled it.
02/22/2019
For employers, part of complying with the Americans with Disabilities Act involves making their workplace accessible to disabled customers. But if you serve the public online, the ADA also requires you to make changes to your virtual workplace.
02/22/2019
The U.S. Supreme Court has held that the Federal Arbitration Act did not apply to wage claims brought by an interstate truck driver, even though the plaintiff was classified as an independent contractor.
02/22/2019
Fourteen restaurants in the greater Los Angeles area will pay 100 employees a total of $126,142 after U.S. Department of Labor Wage and Hour Division investigations found violations of the Fair Labor Standards Act.
02/19/2019
A survey released in January found that recent college grads who cited these six college experiences also ranked highest in measures of workplace engagement.
02/12/2019
Research by online recruiting giant Glassdoor finds that these trends will influence the hiring process this year.
Article Archives

Answers by Nancy Delogu, Esq.,
Littler Mendelson




Your source for professional, legal job descriptions, interview questions, and exemption tests for more than 200 positions.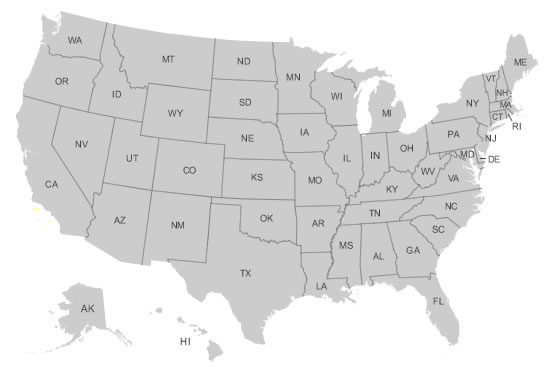 Make sure your company is in total compliance with all state HR laws. Our State HR Law Summaries brief you on key HR laws in all 50 states and alert you to legislative or regulatory changes.


Access more than 70 customizable forms and sample policies in Word and PDF format—from applications to termination letters and everything in between.