Take a Video Tour of TheHRSpecialist.com
01/16/2020
If you're like lots of HR pros, the clock is your biggest source of stress. Finding enough time in the day to complete every necessary project can be difficult, and that can take a toll on your emotional well-being.
01/16/2020
Are leave donations to a local charity taxable? ... What qualifies as a tax-free achievement award?
01/16/2020
If you think you can escape the EEOC's wrath because you're a small employer in a low-margin business, think again. Just because you can't afford even a modest settlement doesn't mean the EEOC won't pursue litigation against you.
01/14/2020
It's essential for supervisors to document poor performance at the time it happens. Don't wait until you're ready to terminate a worker to start building a paper trail. You won't get away with it in court.
01/08/2020
Courts often give leeway to employees who try to represent themselves. However, except in unusual circumstances, that rarely extends to providing additional time to sue.
01/08/2020
Always document what applicants tell you during job interviews. If you reject the candidate and she later claims she revealed protected information during the hiring process, you will have records to counter her claims.
Article Archives

Answers by Nancy Delogu, Esq.,
Littler Mendelson




Your source for professional, legal job descriptions, interview questions, and exemption tests for more than 200 positions.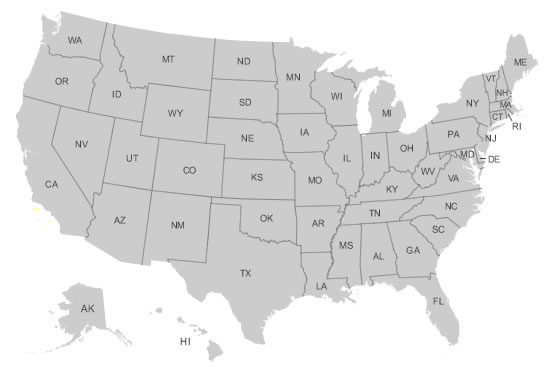 Make sure your company is in total compliance with all state HR laws. Our State HR Law Summaries brief you on key HR laws in all 50 states and alert you to legislative or regulatory changes.


Access more than 70 customizable forms and sample policies in Word and PDF format—from applications to termination letters and everything in between.