Take a Video Tour of TheHRSpecialist.com
08/11/2022
Before you hire a new remote worker or authorize current employees to telecommute, always verify the exact physical location where the employee intends to work. Then check to see if any state or local laws will affect the remote-working arrangement.
08/11/2022
The U.S. Supreme Court returns for its new term in October and already has scheduled two cases affecting employers. One will address whether employers can ever pay a daily rate to an employee classified as exempt. The other will clarify whether an employer's religious views can exempt it from state and federal nondiscrimination laws.
08/11/2022
First, the bad news: An employer recently agreed to pay $10 million to a group of employees who refused to be vaccinated against covid-19 for religious reasons. The good news: The same fate won't befall your organization if you follow some simple steps that balance religious objections against business and organizational needs.
08/09/2022
The number of employees willing to pay for more generous benefits has rebounded following a dip during the pandemic. Those are among the key findings of a recent survey of more than 9,600 U.S. employees by the Willis Towers Watson consulting firm.
07/28/2022
For decades, state governments have offered tax credits and other subsidies to lure employers to set up shop. It's a relatively inexpensive way to diversify a state's economy and create jobs. But recently, the changing nature of the labor market has forced states to switch gears.
07/26/2022
Even as signs of a forthcoming recession mount, the Great Resignation's momentum continues. A new survey by The Conference Board reveals that one-third of workers are still actively looking for a new job.
Article Archives

Answers by Nancy Delogu, Esq.,
Littler Mendelson




Your source for professional, legal job descriptions, interview questions, and exemption tests for more than 200 positions.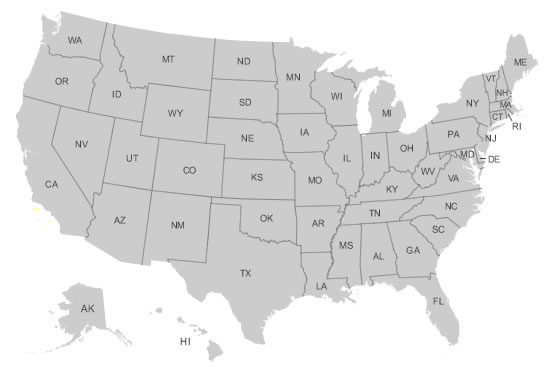 Make sure your company is in total compliance with all state HR laws. Our State HR Law Summaries brief you on key HR laws in all 50 states and alert you to legislative or regulatory changes.


Access more than 70 customizable forms and sample policies in Word and PDF format—from applications to termination letters and everything in between.