Take a Video Tour of TheHRSpecialist.com
06/13/2019
If you are a New York City employer, now is the time to ensure your drug testing policies and job applications do not mention testing for marijuana or THC.
06/13/2019
When an employee claims she wasn't paid properly under the Fair Labor Standards Act, she can ask the court to represent all other similarly situated workers in a potentially costly class-action suit. It doesn't take much more than a few casual conversations with co-workers for a single plaintiff to move a class-action lawsuit forward.
06/13/2019
In a surprise win for New York employers trying to manage disabled workers, it just became a bit more difficult for plaintiffs in the 2nd Circuit to win disability discrimination claims brought under the ADA.
06/10/2019
Employers that follow their own rules and maintain accurate and complete records of their promotion decisions generally win failure-to-promote cases.
06/10/2019
Firing an employee who is returning from ADA or FMLA leave is a risky proposition. Make absolutely sure you can justify the termination with legitimate business reasons that have nothing to do with missing work, taking leave or requesting accommodations.
05/23/2019
Two female JetBlue flight attendants allege they were drugged and one was raped by two JetBlue pilots during a layover in Puerto Rico. They reported the incident to JetBlue, but have now filed a lawsuit alleging the airline did not investigate their allegations.
Article Archives

Answers by Nancy Delogu, Esq.,
Littler Mendelson




Your source for professional, legal job descriptions, interview questions, and exemption tests for more than 200 positions.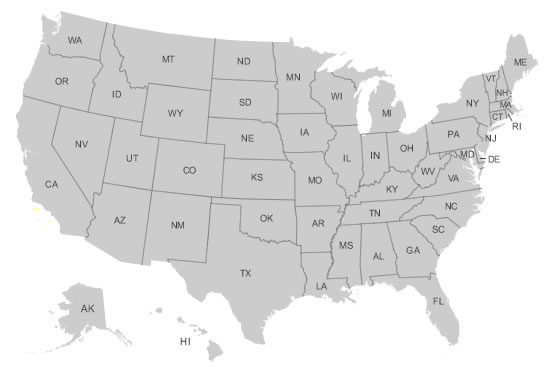 Make sure your company is in total compliance with all state HR laws. Our State HR Law Summaries brief you on key HR laws in all 50 states and alert you to legislative or regulatory changes.


Access more than 70 customizable forms and sample policies in Word and PDF format—from applications to termination letters and everything in between.