Take a Video Tour of TheHRSpecialist.com
05/13/2021
Employers continue to struggle with what post-pandemic work ought to look like, according to a new survey by the Littler Mendelson employment law firm. One of the most potentially significant problems: Employers and employees may disagree about plans for reopening workplaces after a year of working remotely.
05/13/2021
The ADA requires employers to offer reasonable accommodations for disabled individuals at every step of the employment relationship, including during the job application process. Be especially aware of this if you use an online system that screens applicants and then automatically invites qualified candidates to come in for an interview.
05/13/2021
Most workplace-related covid-19 infection claims have been resolved through the workers' compensation system, where employer liability is limited. But a handful of recent claims have made their way into court because they allege secondary infection of nonemployees. There is no limit on the dollar amount plaintiffs can seek in a negligence lawsuit.
05/06/2021
Some of the employees who loyally stuck with your company throughout the pandemic may be getting ready to bolt. It's not too late to stop them!
05/04/2021
Most Americans say a company's environmental record would affect their decision whether or not to accept a job.
04/22/2021
You probably have a plan in place dictating what happens when an employee quits. But with so many employees working remotely, traditional exit interviews and the accompanying rituals may slip through the cracks. Here's how to safeguard your intellectual and real property in a work-from-home world.
Article Archives

Answers by Nancy Delogu, Esq.,
Littler Mendelson




Your source for professional, legal job descriptions, interview questions, and exemption tests for more than 200 positions.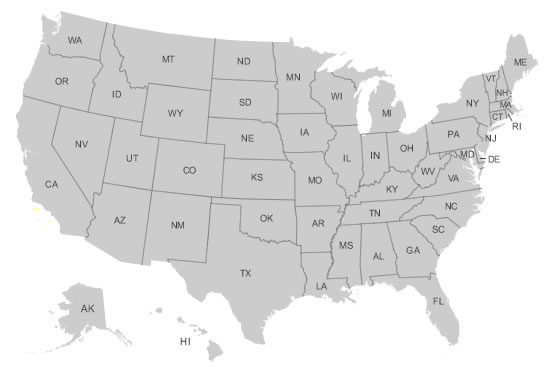 Make sure your company is in total compliance with all state HR laws. Our State HR Law Summaries brief you on key HR laws in all 50 states and alert you to legislative or regulatory changes.


Access more than 70 customizable forms and sample policies in Word and PDF format—from applications to termination letters and everything in between.