Take a Video Tour of TheHRSpecialist.com
05/25/2018
"Vent letters" are becoming more prevalent in the modern workplace. Here are some tips to help deal with this new trend, from attorney Adam Bartrom of Barnes & Thornburg.
05/25/2018
In the current workforce—where talent is in shorter supply, and the nature of work has undergone significant changes—organizations must focus on developing people, rather than rating them. This requires a shift to performance development.
05/24/2018
Employees discharged for unprofessional conduct sometimes try to blame their problems on a lack of training. They argue that they had no way of knowing that their transgressions were inappropriate. That won't work if common sense would have told a reasonable person that their conduct was wrong.
05/24/2018
Don't have an arbitration agreement in place? Don't expect to implement one after an employee has filed a class-action lawsuit.
05/24/2018
If your I-9 forms aren't in order, or if some of your employees may not be eligible to work in the United States, get ready for a visit from ICE's Homeland Security Investigations unit.
05/21/2018
Advice: Draw a clear line between the activity and your organization's involvement.
Article Archives

Answers by Nancy Delogu, Esq.,
Littler Mendelson




Your source for professional, legal job descriptions, interview questions, and exemption tests for more than 200 positions.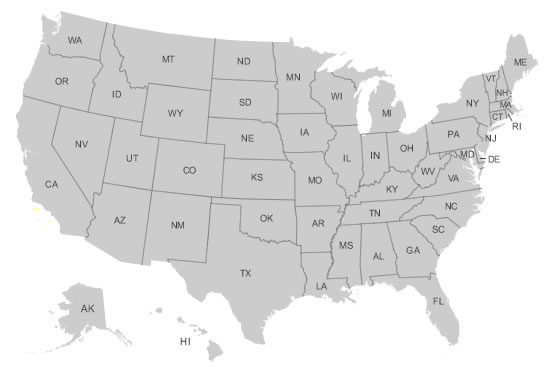 Make sure your company is in total compliance with all state HR laws. Our State HR Law Summaries brief you on key HR laws in all 50 states and alert you to legislative or regulatory changes.


Access more than 70 customizable forms and sample policies in Word and PDF format—from applications to termination letters and everything in between.