Take a Video Tour of TheHRSpecialist.com
12/12/2019
Abuse of prescription opioids has been cited as one of the leading factors in a recent decline in the life expectancy of working-age Americans. Now a federal program seeks to limit addiction by controlling how much medication injured federal government employees are allowed to receive.
12/12/2019
A high-ranking Immigration and Customs Enforcement official told the Wall Street Journal the agency "hopes to arrest many more employers" for violating immigration-related laws, including knowingly hiring and employing foreign workers who lack authorization to work in the United States.
12/12/2019
If you reclassified some FLSA-exempt employees as nonexempt this year—thanks to the new overtime salary-level regulations that are scheduled to kick in Jan. 1—be aware that this could impact your 401(k) and health plans.
12/12/2019
The average annual growth in the cost of premiums and deductibles for employees who get their health insurance through work has outpaced growth in the median U.S. income over the last 10 years.
12/10/2019
If the employee brings up some form of discrimination to establish that she engaged in "protected activity" and claims the discharge was retaliation for her complaint, you can show that's not possible because you made the decision before she complained.
11/21/2019
Tough conversations can actually strengthen relationships and help both parties grow personally and professionally—if you handle them the right way. Here are 10 tips for having those difficult conversations from Quint Studer, author of the bestseller The Busy Leader's Handbook.
Article Archives

Answers by Nancy Delogu, Esq.,
Littler Mendelson




Your source for professional, legal job descriptions, interview questions, and exemption tests for more than 200 positions.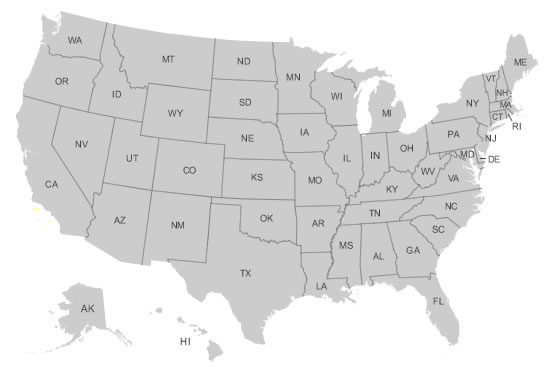 Make sure your company is in total compliance with all state HR laws. Our State HR Law Summaries brief you on key HR laws in all 50 states and alert you to legislative or regulatory changes.


Access more than 70 customizable forms and sample policies in Word and PDF format—from applications to termination letters and everything in between.