Take a Video Tour of TheHRSpecialist.com
02/22/2018
Whether it's discussing vacation policies, enrolling workers in the benefits plan or conducting training, HR chatbots are assisting employees in all these transactions. HR is also using these artificial-intelligence tools in the recruiting process.
02/22/2018
In December, some high-profile businesses announced they planned to give bonuses to their employees. Other companies said they would raise the minimum wage entry-level employees receive, with corresponding increases for higher-paid staff. Both strategies recognize a tightening job market. Which one is right for your organization?
02/22/2018
National Labor Relations Board member William Emanuel should have recused himself from deliberations leading to the board's December decision to overturn its 2015 Browning-Ferris ruling. That's the conclusion of the NLRB's inspector general.
02/22/2018
The most common frequency for performance reviews continues to be annually.  However, HR professionals say that reviews offer a more accurate appraisal of an employees' performance when those reviews are conducted more frequently.
02/21/2018
On average, the job interview process in the United States takes 23.8 days. It's much faster in these five cities.
02/14/2018
Employers that have well-documented business reasons for every discharge typically win lawsuits that allege discrimination. Good records force employees to prove that an allegedly legitimate reason for firing was a pretext for covering up discrimination.
Article Archives

Answers by Nancy Delogu, Esq.,
Littler Mendelson




Your source for professional, legal job descriptions, interview questions, and exemption tests for more than 200 positions.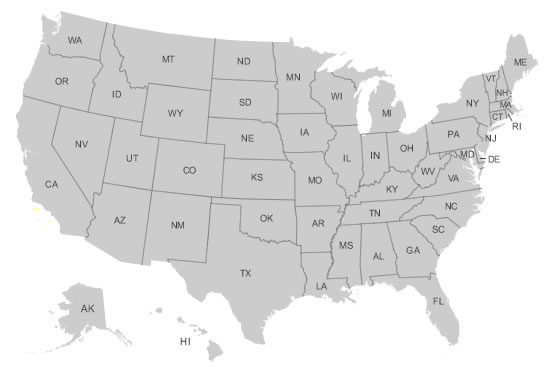 Make sure your company is in total compliance with all state HR laws. Our State HR Law Summaries brief you on key HR laws in all 50 states and alert you to legislative or regulatory changes.


Access more than 70 customizable forms and sample policies in Word and PDF format—from applications to termination letters and everything in between.