Take a Video Tour of TheHRSpecialist.com
04/24/2018
The United States' loss is Australia's and Canada's gain, according to preliminary data from the Institute of International Education.
04/24/2018
A Republican-backed plan that would let employees borrow against future Social Security benefits to pay for family leave could wind up reducing their monthly retirement benefits by an average of 3%—and 10% for those with large families.
04/24/2018
Nearly a third of women (32%) do not think they are making the same pay as men in their organization who have similar experience and qualifications, compared to 12% of men.
04/24/2018
Taking a break from work every 90 minutes produces measurable gains.
04/17/2018
As labor markets continue to tighten, employers are pursuing additional strategies for recruiting untapped talent and retaining workers, says a new report by The Conference Board.
03/13/2018
If possible, the same manager who made the hiring decision should also make the firing decision. That's because presumably a manager wouldn't hire someone knowing they belonged to an obvious protected classification and then turn around and fire that person because of that status.
Article Archives

Answers by Nancy Delogu, Esq.,
Littler Mendelson




Your source for professional, legal job descriptions, interview questions, and exemption tests for more than 200 positions.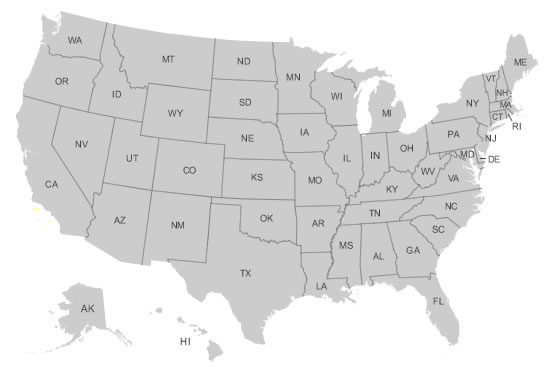 Make sure your company is in total compliance with all state HR laws. Our State HR Law Summaries brief you on key HR laws in all 50 states and alert you to legislative or regulatory changes.


Access more than 70 customizable forms and sample policies in Word and PDF format—from applications to termination letters and everything in between.