Take a Video Tour of TheHRSpecialist.com
12/13/2018
In 2017, the IRS began cracking down on applicable large employers that didn't offer affordable minimum value group health benefits to at least 70% of their full-time employees during 2015. It's now turning its attention to calendar year 2016.
12/12/2018
Holiday gift-giving at work often skids wildly into a ditch of misunderstanding and impropriety. Here are some simple ways to steer clear of gaffes.
12/12/2018
U.S. Immigration and Customs Enforcement dramatically ramped up arrests in fiscal year 2018, compared to the year before, according to just-released statistics.
12/12/2018
An alleged sexual harasser recently tried to argue that the very fact that he was accused made him a victim of sex discrimination. It didn't work.
12/12/2018
There's a good reason to retain the employment records of poor performers. In fact, the argument can be made that you should keep those records indefinitely.
12/04/2018
A worker can't add additional claims to her case on appeal that go over the dollar limit for justice court cases.
Article Archives

Answers by Nancy Delogu, Esq.,
Littler Mendelson




Your source for professional, legal job descriptions, interview questions, and exemption tests for more than 200 positions.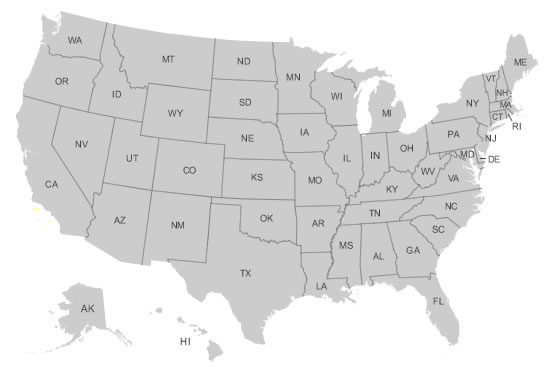 Make sure your company is in total compliance with all state HR laws. Our State HR Law Summaries brief you on key HR laws in all 50 states and alert you to legislative or regulatory changes.


Access more than 70 customizable forms and sample policies in Word and PDF format—from applications to termination letters and everything in between.