Take a Video Tour of TheHRSpecialist.com
08/23/2019
Healthy Harvesting Inc., located in California's Imperial Valley, has agreed to pay $79,153 in civil penalties under the Migrant Seasonal Workers Protection Act.
08/23/2019
Effective July 1, 2020, California workers who receive paid family leave benefits under the California State Disability Insurance Program will be able to receive eight weeks of time off instead of the current six.
08/23/2019
Star Pro Security Patrol of Costa Mesa, California, has agreed to settle charges it failed to pay proper overtime to 63 employees.
08/22/2019
While the number of companies that don't use performance ratings and rankings has doubled in the past six years, only 15% of companies globally have eliminated them, says a new Mercer report.
08/01/2019
Firing someone shortly after he makes a workers' compensation claim means risking a retaliation lawsuit. To defend, the employer must show the court that there was a legitimate, unrelated reason for the termination.
08/01/2019
The 5th Circuit Court of Appeals recently heard oral arguments in a case brought by the Texas Attorney General's Office. The suit challenges 2012 EEOC guidelines on the use of criminal background checks in hiring.
Article Archives

Answers by Nancy Delogu, Esq.,
Littler Mendelson




Your source for professional, legal job descriptions, interview questions, and exemption tests for more than 200 positions.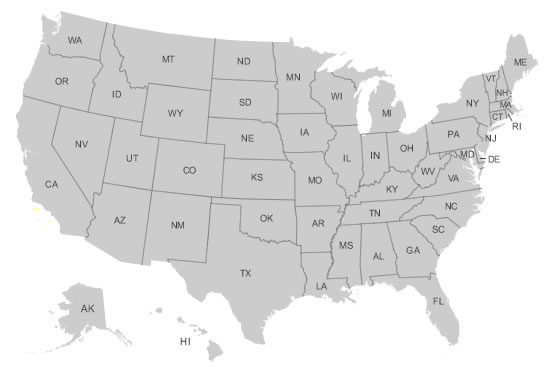 Make sure your company is in total compliance with all state HR laws. Our State HR Law Summaries brief you on key HR laws in all 50 states and alert you to legislative or regulatory changes.


Access more than 70 customizable forms and sample policies in Word and PDF format—from applications to termination letters and everything in between.