Take a Video Tour of TheHRSpecialist.com
05/21/2019
When employers study pay equity within their organizations and make changes as a result, few share that information with rank-and-file workers.
05/21/2019
Employers take note: The hiring process doesn't necessarily end when a candidate accepts the offer, new research from global staffing firm Robert Half shows.
05/21/2019
A bill introduced by House Democrats in early May would outlaw state legislation that lets employees in unionized workplaces opt out of paying union dues.
05/21/2019
Many of the nation's top employers value the internship experience so much that they are willing to pay handsomely for college students to work for them over the summer or for a semester.
05/14/2019
With the national unemployment rate dropping to 3.6% this month, the lowest since 1969, employers are using every trick possible to lure and keep the best employees. One increasingly popular move: expanding severance packages to separated employees.
05/10/2019
Given the American Psychiatric Association's estimate that one in six people will experience depression at some time in his or her life, chances are significant that you'll deal with the issue among your staff. Yet despite its prevalence, don't expect team members to readily come forward.
Article Archives

Answers by Nancy Delogu, Esq.,
Littler Mendelson




Your source for professional, legal job descriptions, interview questions, and exemption tests for more than 200 positions.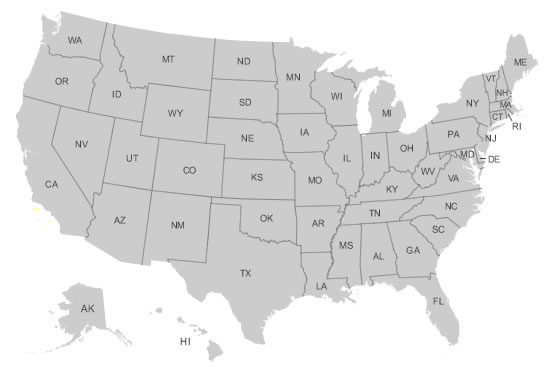 Make sure your company is in total compliance with all state HR laws. Our State HR Law Summaries brief you on key HR laws in all 50 states and alert you to legislative or regulatory changes.


Access more than 70 customizable forms and sample policies in Word and PDF format—from applications to termination letters and everything in between.