Take a Video Tour of TheHRSpecialist.com
02/25/2021
Legislation introduced in February will usher in sweeping labor-management changes if it passes.
02/25/2021
Your employee handbook probably includes a disclaimer stating that it is not a contract. But beware: A single disclaimer at the front of the book isn't enough, especially if other handbook language appears to make promises you are not prepared to honor.
02/23/2021
The PFA places a high bar in front of employers trying to justify differentials between the wages paid to women and men.
02/16/2021
Patterns are beginning to emerge as to what might be in store as the crisis winds down.
02/12/2021
What can managers do to promote office peace and lessen the risk of threatening rhetoric occurring?
02/11/2021
Consult your attorney before firing an employee who may have been present at a protest where rioting occurred. There's a risk you might be sued.
Article Archives

Answers by Nancy Delogu, Esq.,
Littler Mendelson




Your source for professional, legal job descriptions, interview questions, and exemption tests for more than 200 positions.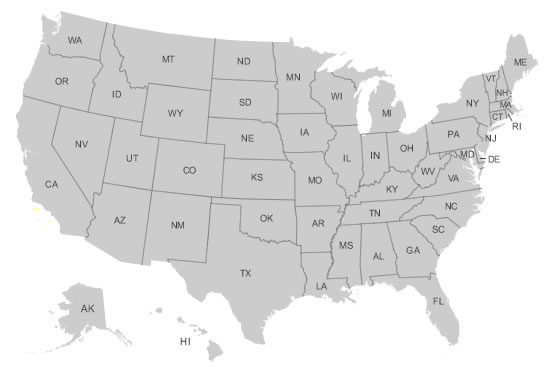 Make sure your company is in total compliance with all state HR laws. Our State HR Law Summaries brief you on key HR laws in all 50 states and alert you to legislative or regulatory changes.


Access more than 70 customizable forms and sample policies in Word and PDF format—from applications to termination letters and everything in between.