Take a Video Tour of TheHRSpecialist.com
08/16/2018
Massachusetts this summer became the first state to pass legislation requiring employers to compensate workers who sign noncompete agreements for up to a year if the employer decides to enforce the noncompete.
08/14/2018
Meetings are an essential platform for sharing information, brainstorming new ideas and collaborating as a team. But are they always necessary? Not according to those recently polled by Accountemps.
08/14/2018
Eleven states and dozens of localities make it unlawful to ask about arrests or convictions on job applications.
08/14/2018
The "real wage" metric the federal government uses to gauge the average American's take-home pay fell 2 cents in the last year, to $10.76 per hour, according to the Bureau of Labor Statistics.
08/08/2018
Sadly, some employee disabilities just can't be accommodated, which means the employee can be terminated. Just make sure you can back up your contention that there was nothing that could be done to allow the employee to keep working.
07/26/2018
When you document disciplinary action, make sure you provide enough detail in your report to put the decision in context. You may need them later to show a judge exactly what you were thinking when you made your decision.
Article Archives

Answers by Nancy Delogu, Esq.,
Littler Mendelson




Your source for professional, legal job descriptions, interview questions, and exemption tests for more than 200 positions.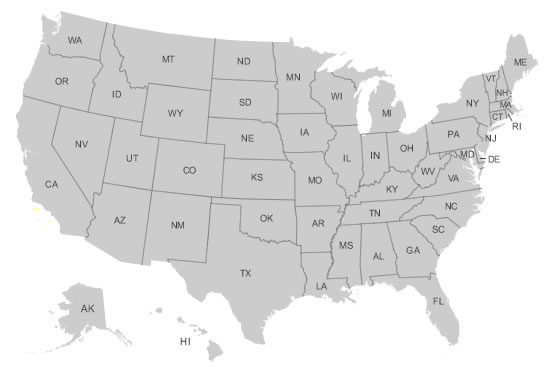 Make sure your company is in total compliance with all state HR laws. Our State HR Law Summaries brief you on key HR laws in all 50 states and alert you to legislative or regulatory changes.


Access more than 70 customizable forms and sample policies in Word and PDF format—from applications to termination letters and everything in between.