Take a Video Tour of TheHRSpecialist.com
10/20/2020
As the coronavirus pandemic enters a new contagious phase this fall, employers must understand their obligations under the Families First Coronavirus Response Act.
10/20/2020
Today's workers feel the strain of maintaining high performance in an environment that makes success decidedly more difficult. It's important for managers to be able to identify and deal with burnout—the loss of interest and motivation that can result from workplace pressures.
10/20/2020
According to the Mercer consulting firm's new Let's Get Real About Equality 2020 report, 66% of organizations say senior executives are actively engaged in efforts to foster diversity, equity and inclusion. There is plenty of room for improvement.
10/20/2020
The amount of change the average employee can absorb without becoming fatigued in 2020 has been cut in half compared to 2019, according to the Gartner business advisory firm.
10/20/2020
There are indications layoffs will rise again in the fourth quarter of 2020 as covid-19 cases edge upward again. And as layoffs increase, the threat of WARN Act lawsuits grows more acute for employers that do not follow the layoff notification rules.
10/08/2020
The Department of Homeland Security has announced an interim final rule that will restrict employers' ability to bring highly skilled foreign nationals to work in the United States using H-1B visas.
Article Archives

Answers by Nancy Delogu, Esq.,
Littler Mendelson




Your source for professional, legal job descriptions, interview questions, and exemption tests for more than 200 positions.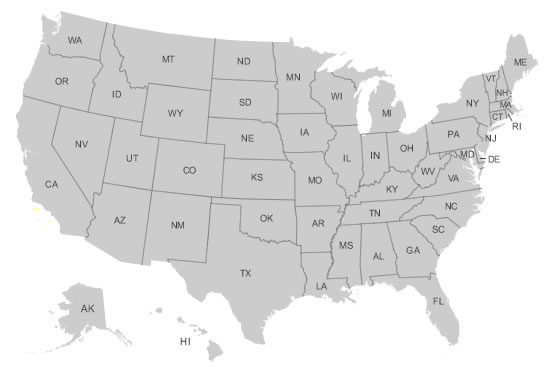 Make sure your company is in total compliance with all state HR laws. Our State HR Law Summaries brief you on key HR laws in all 50 states and alert you to legislative or regulatory changes.


Access more than 70 customizable forms and sample policies in Word and PDF format—from applications to termination letters and everything in between.