Take a Video Tour of TheHRSpecialist.com
06/17/2021
Nike recently agreed to settle a class-action lawsuit by paying a total of $8.25 million to 16,000 retail-store employees in California who should have been paid for their time spent in pre- and post-work security checks.
06/17/2021
A recent federal appeals court decision may be good news for HR pros and bad news for employers that think they can get away with retaliation if they try to quash discrimination investigations.
06/17/2021
Harassing a co-worker because of his or her unvaccinated status might cross the line into unlawful protected-class harassment. In that case, an employer might have honest-to-goodness liability for allowing such harassment to continue uncorrected.
06/17/2021
If your organization has been taking advantage of the relaxed COVID-era rule to verify new hires' I-9 documents via electronic means, start planning now to perform an in-person review of all those documents.
06/17/2021
When an employee's bad behavior outside of the workplace draws negative attention on your organization online, is it legal to terminate that person?
06/16/2021
Most plaintiffs haven't gotten in front of a court yet. But one group of plaintiffs in Texas did and their case was dismissed. That's good news if you're thinking of requiring employees to get their shots before coming back to work.
Article Archives

Answers by Nancy Delogu, Esq.,
Littler Mendelson




Your source for professional, legal job descriptions, interview questions, and exemption tests for more than 200 positions.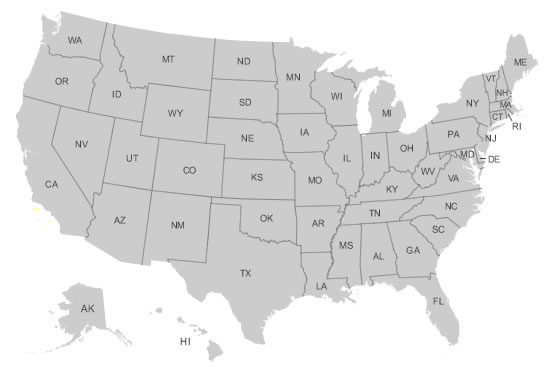 Make sure your company is in total compliance with all state HR laws. Our State HR Law Summaries brief you on key HR laws in all 50 states and alert you to legislative or regulatory changes.


Access more than 70 customizable forms and sample policies in Word and PDF format—from applications to termination letters and everything in between.