Take a Video Tour of TheHRSpecialist.com
08/21/2018
Promotions get all the career-progression glory, but what about the flip side? According to new research from staffing firm OfficeTeam, 46% of HR managers have seen someone at their organization slide down a rung on the career ladder.
08/21/2018
H-1B visas are harder to obtain since President Trump took office, according to an analysis of government data by the National Foundation for American Policy, a Washington think tank.
08/21/2018
The Senate appears poised to do something it hasn't been able to pull off in 11 years: Pass an appropriations bill to fund the Department of Labor.
08/21/2018
Average wages have grown just 2.8% since last year. But employees who won promotions saw their pay increase 8.7%.
08/21/2018
Worker productivity grew at its fastest pace in three years during the second quarter of 2018.
08/08/2018
Sadly, some employee disabilities just can't be accommodated, which means the employee can be terminated. Just make sure you can back up your contention that there was nothing that could be done to allow the employee to keep working.
Article Archives

Answers by Nancy Delogu, Esq.,
Littler Mendelson




Your source for professional, legal job descriptions, interview questions, and exemption tests for more than 200 positions.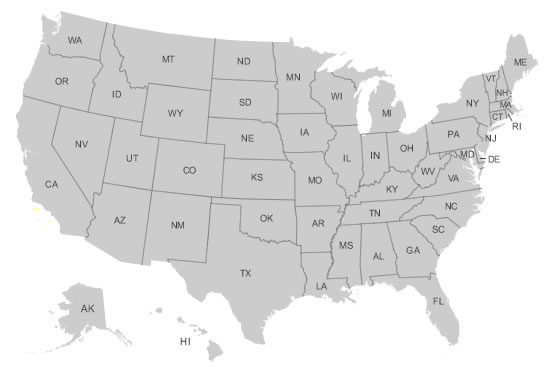 Make sure your company is in total compliance with all state HR laws. Our State HR Law Summaries brief you on key HR laws in all 50 states and alert you to legislative or regulatory changes.


Access more than 70 customizable forms and sample policies in Word and PDF format—from applications to termination letters and everything in between.