Take a Video Tour of TheHRSpecialist.com
03/31/2020
Large businesses worldwide have moved quickly to adapt operations in response to the coronavirus pandemic, according to a new report by the Gallup polling organization. A key finding: HR sits at the center of most organizations' efforts to deal with the virus.
03/31/2020
The U.S. Department of Labor's Wage and Hour Division has issued a new round of guidance telling employers how to comply with the paid sick leave and expanded family and medical leave benefits written into the Families First Coronavirus Response Act that went into effect April 1.
03/31/2020
Millions of new teleworkers have begun firing up their laptops each morning and logging into their employers' intranets, trying to do work while under orders to stay home. As you and your co-workers scramble to adjust and keep working, don't forget about protecting your company's intellectual property.
03/26/2020
A basic principle of employment law is that employers—not employees—get to decide how workers are supposed to do their jobs.
03/24/2020
If you're contemplating a layoff, you've no doubt given some thought to which employees you want to let go—and which ones you absolutely must retain. But know this: Every time an organization lays off even a few employees, voluntary turnover jumps in response—and the ones who choose to leave are most likely employees you intended to keep.
03/19/2020
With business slowing nationwide because of the coronavirus pandemic, many employers have already laid off staff, and many more fear they will have to do so soon. Before you commit to wholesale reductions-in-force, there are three alternatives worth considering.
Article Archives

Answers by Nancy Delogu, Esq.,
Littler Mendelson




Your source for professional, legal job descriptions, interview questions, and exemption tests for more than 200 positions.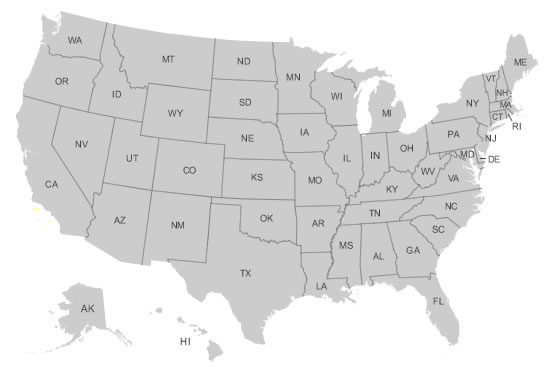 Make sure your company is in total compliance with all state HR laws. Our State HR Law Summaries brief you on key HR laws in all 50 states and alert you to legislative or regulatory changes.


Access more than 70 customizable forms and sample policies in Word and PDF format—from applications to termination letters and everything in between.