Take a Video Tour of TheHRSpecialist.com
12/06/2018
The Occupational Safety and Health Administration has cited KidsPeace, a private charity serving youth with behavioral and mental health problems, for exposing its employees to workplace violence.
12/06/2018
The best way to inoculate against failure-to-hire or promote lawsuits is to ensure your selection process is based on objective criteria.
12/06/2018
A significant number of test cases are working their way through federal courts, testing whether Title VII's prohibition against sex discrimination encompasses discrimination on the basis of sexual orientation and gender identity.
12/06/2018
If an employer pays overtime incorrectly, it may be liable for up to two years of unpaid overtime, doubled as a penalty. But if an employer's overtime mistake is "willful," that liability reaches back another year, adding to the cost.
12/04/2018
A worker can't add additional claims to her case on appeal that go over the dollar limit for justice court cases.
11/26/2018
According to an Inc. report, here are the six most common management mistakes that lead to turnover—all avoidable if the right actions are taken.
Article Archives

Answers by Nancy Delogu, Esq.,
Littler Mendelson




Your source for professional, legal job descriptions, interview questions, and exemption tests for more than 200 positions.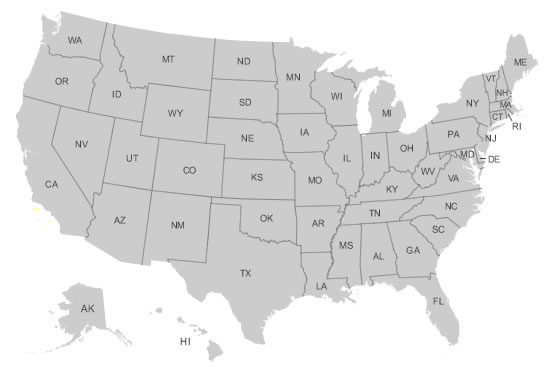 Make sure your company is in total compliance with all state HR laws. Our State HR Law Summaries brief you on key HR laws in all 50 states and alert you to legislative or regulatory changes.


Access more than 70 customizable forms and sample policies in Word and PDF format—from applications to termination letters and everything in between.