Take a Video Tour of TheHRSpecialist.com
09/21/2017
An increasing number of employers are using small electronic sensors placed under desks that tell when employees are present.
09/21/2017
As part of President Trump's "extreme vetting" directives, potential legal immigrant workers will now be required to undergo in-person interviews with the U.S. Citizenship and Immigration Services.
09/21/2017
Only about 12% of all race discrimination complaints filed with the EEOC last year were by white employees who claim they were treated less favorably than minority co-workers. But the shifting political climate may lead to an increase in such "reverse discrimination" cases.
09/21/2017
If the EEOC wins a pending lawsuit, be prepared to amend any policy that unequivocally calls for firing employees who can't return to work after they have used up all their leave. If you don't, you could find yourself in the crosshairs of the EEOC litigation team.
09/12/2017
Wide open spaces aren't all they're cracked up to be in the office, a new survey of workers shows. Employees polled by staffing firm Robert Half said open floor plans are among the least productive and most stressful work environments.
09/07/2017
Recent incidents have raised questions about how private employers handle employees with unpopular political views and what legal hurdles they may face.
Article Archives

Answers by Nancy Delogu, Esq.,
Littler Mendelson




Your source for professional, legal job descriptions, interview questions, and exemption tests for more than 200 positions.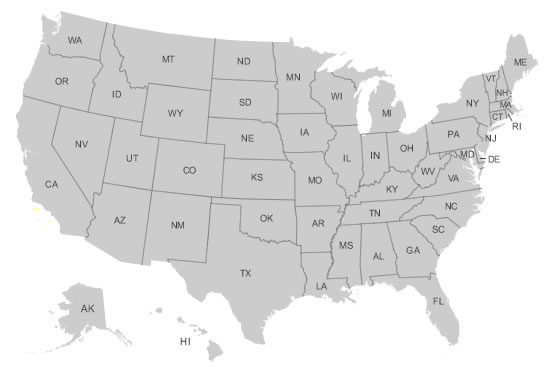 Make sure your company is in total compliance with all state HR laws. Our State HR Law Summaries brief you on key HR laws in all 50 states and alert you to legislative or regulatory changes.


Access more than 70 customizable forms and sample policies in Word and PDF format—from applications to termination letters and everything in between.