Take a Video Tour of TheHRSpecialist.com
08/01/2021
Here's your monthly quiz on HR news and trends.
07/29/2021
Managing a restaurant is tough these days. Staffing is next to impossible. Wages are rising. New covid-19 safety rules have added layers of extra costs. Those are just the new complications. But all the old requirements remain, too, such as complying with the wage-deduction and overtime rules covered by the Fair Labor Standards Act.
07/29/2021
The consensus seems to be that productivity did not take a big hit when employers sent workers home last spring in response to coronavirus-related lockdowns. However, one worker cohort reported struggling with working remotely: working mothers.
07/29/2021
A federal court has ruled that the federal government's Deferred Action for Childhood Arrivals program was established illegally. If you employ people who hold DACA work permits, the ruling could affect your staff members.
07/27/2021
The Protecting the Right to Organize Act—pro-union legislation that has already passed in the House of Representatives—was the topic of a lengthy July 22 hearing by the U.S. Senate Committee on Health, Education, Labor and Pensions. The hearing won't lead directly to passage in the Senate, but it could elevate union organizing as a campaign issue in the 2022 mid-term elections.
06/17/2021
When an employee's bad behavior outside of the workplace draws negative attention on your organization online, is it legal to terminate that person?
Article Archives

Answers by Nancy Delogu, Esq.,
Littler Mendelson




Your source for professional, legal job descriptions, interview questions, and exemption tests for more than 200 positions.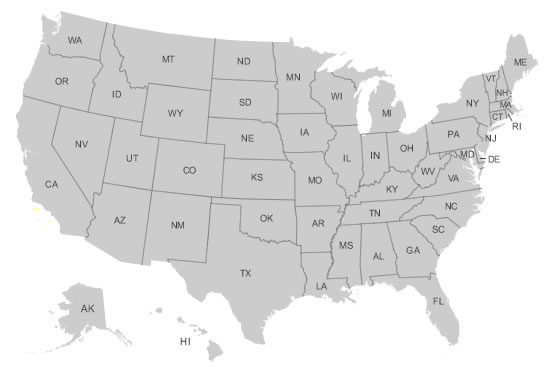 Make sure your company is in total compliance with all state HR laws. Our State HR Law Summaries brief you on key HR laws in all 50 states and alert you to legislative or regulatory changes.


Access more than 70 customizable forms and sample policies in Word and PDF format—from applications to termination letters and everything in between.