Take a Video Tour of TheHRSpecialist.com
11/25/2020
The U.S. Department of Labor's Office of Federal Contract Compliance Programs has been at the forefront of confronting pay disparities between men and women. Lately the OFCCP has been on a roll.
11/25/2020
As the coronavirus continues to wreak havoc in workplaces, a trickle of lawsuits that began in the spring has turned into a raging torrent. Lawyers are finding novel ways to litigate safety decisions employers made months ago, before the impact of the virus was as well understood as it is now.
11/25/2020
It is legally risky to run an internet search to find out more about job applicants, especially if you are looking for information about a medical condition. It's too easy to find information that should play no role in the hiring process.
11/25/2020
President-elect Joe Biden has said bringing the coronavirus under control is his Day One priority when he takes office on Jan. 20. A flood of coronavirus-related initiatives is likely to immediately follow. Here is what to expect.
11/24/2020
When goals and accountability are clearly communicated to employees, they are 2.8 times more likely to be highly engaged in their jobs, according to a Quantum Workplace review of 1.2 million employee engagement surveys at 12,000 companies.
11/19/2020
Remind supervisors: Firing an employee while she is undergoing medical testing could easily trigger a lawsuit. Reason: It's illegal to discriminate against an employee based on suspicions she might become ill or disabled in the future. That would amount to regarding her as disabled, which violates the ADA.
Article Archives

Answers by Nancy Delogu, Esq.,
Littler Mendelson




Your source for professional, legal job descriptions, interview questions, and exemption tests for more than 200 positions.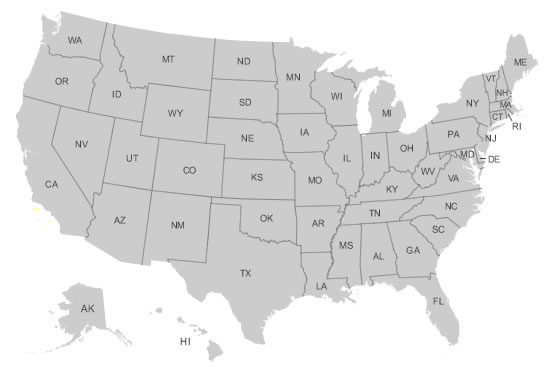 Make sure your company is in total compliance with all state HR laws. Our State HR Law Summaries brief you on key HR laws in all 50 states and alert you to legislative or regulatory changes.


Access more than 70 customizable forms and sample policies in Word and PDF format—from applications to termination letters and everything in between.