Take a Video Tour of TheHRSpecialist.com
01/14/2022
The Supreme Court struck down OSHA's vaccine-or-test rule, but said the mandate for health-care workers to be vaccinated against covid could go into effect.
01/13/2022
Workers whose doctors approve intermittent FMLA leave can essentially take time off whenever their condition flares up. Employers typically must wait six months to question intermittent leave certifications if the leave is for a condition of indefinite duration. However, if employers suspect intermittent leave abuse, they can demand recertification sooner.
01/11/2022
A Georgia business owner is being sued for retaliation after delivering a former employee's final pay in the form of 91,500 oil-covered pennies dumped in the man's driveway.
01/11/2022
Good relationships between managers and their subordinates start with trust. Pass along these tips to help managers strengthen the bonds of trust with their staff members.
01/11/2022
Baby boomers are quitting for the option to work from anywhere at nearly twice the rate of their younger colleagues.
01/04/2022
When unemployment stood at 14.8% in April 2020, nobody imagined hiring would be HR's greatest challenge just 20 months later. The sudden shift has employers seeking new ways to attract new employees. According to a recent analysis of 40,000 online job sources by the Conference Board, two tactics are gaining favor.
Article Archives

Answers by Nancy Delogu, Esq.,
Littler Mendelson




Your source for professional, legal job descriptions, interview questions, and exemption tests for more than 200 positions.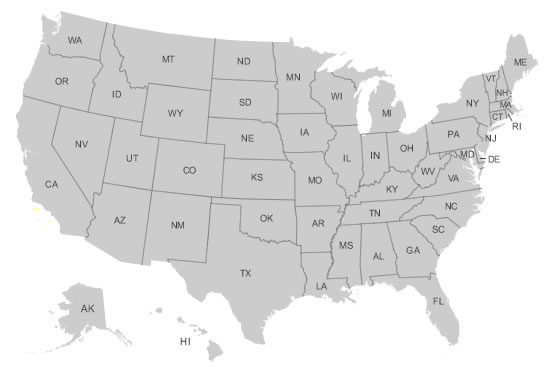 Make sure your company is in total compliance with all state HR laws. Our State HR Law Summaries brief you on key HR laws in all 50 states and alert you to legislative or regulatory changes.


Access more than 70 customizable forms and sample policies in Word and PDF format—from applications to termination letters and everything in between.