Take a Video Tour of TheHRSpecialist.com
10/17/2017
After Congress failed to pass legislation repealing and replacing the Affordable Care Act, President Trump decided to take matters into his own hands. On Oct. 12, he issued an executive order directing the Department of Labor to write new rules allowing employers to buy health insurance benefits for employees through multi-state, multi-employer associations.
10/17/2017
President Trump has nominated Preston Rutledge to run the Department of Labor's Employee Benefits Security Administration, a position that carries the title of "assistant secretary of labor."
10/17/2017
The typical American worker stayed at their job just over five years last year, down slightly from a record high set in 2014, according to new research by the nonpartisan Employee Benefit Research Institute.
10/16/2017
Do you perform drug tests on employees suspected of being under the influence of intoxicants or illicit drugs? Be aware that some positive test results may be due to legal prescription drugs required for the treatment of disabilities.
10/05/2017
The Department of Justice has extracted the largest-ever penalty from a company accused of employing ineligible workers. Asplundh Tree Service has paid $95 million for turning a blind eye to the hiring of individuals that executives knew lacked proper documentation.
09/26/2017
Starkey Laboratories, an Eden Prairie, Minnesota maker of hearing aids, has settled two wrongful termination lawsuits that followed the sacking of several top executives two years ago.
Article Archives

Answers by Nancy Delogu, Esq.,
Littler Mendelson




Your source for professional, legal job descriptions, interview questions, and exemption tests for more than 200 positions.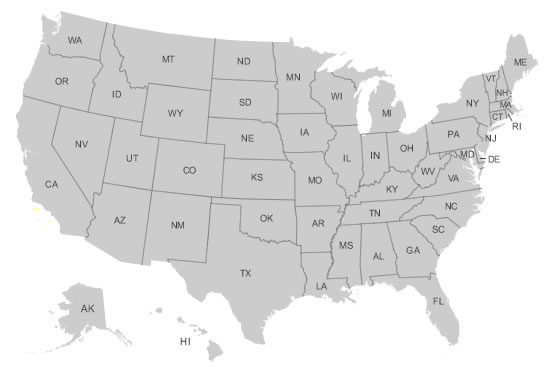 Make sure your company is in total compliance with all state HR laws. Our State HR Law Summaries brief you on key HR laws in all 50 states and alert you to legislative or regulatory changes.


Access more than 70 customizable forms and sample policies in Word and PDF format—from applications to termination letters and everything in between.