Take a Video Tour of TheHRSpecialist.com
01/21/2021
When we talk about intermittent leave, we're usually discussing the FMLA. But intermittent leave can also be appropriate in the context of the ADA, as a reasonable accommodation of an employee's disability.
01/21/2021
A new study by UC Berkeley and One Fair Wage found that the pandemic has exposed many employees—particularly service and restaurant workers—to face mask-based harassment.
01/21/2021
President Biden signed an executive order on Jan. 21 that directs OSHA to add more enforcement teeth to its COVID safety rules for businesses.
01/14/2021
Imagine you learn one of your employees was part of the hoard of rioters who stormed the U.S. Capitol on Jan. 6 in an act of open rebellion against the United States. Can you fire this person?
01/14/2021
Employees and job applicants can win age discrimination lawsuits if they prove an employer's personnel practices have a negative disparate impact on older persons.
11/19/2020
Remind supervisors: Firing an employee while she is undergoing medical testing could easily trigger a lawsuit. Reason: It's illegal to discriminate against an employee based on suspicions she might become ill or disabled in the future. That would amount to regarding her as disabled, which violates the ADA.
Article Archives

Answers by Nancy Delogu, Esq.,
Littler Mendelson




Your source for professional, legal job descriptions, interview questions, and exemption tests for more than 200 positions.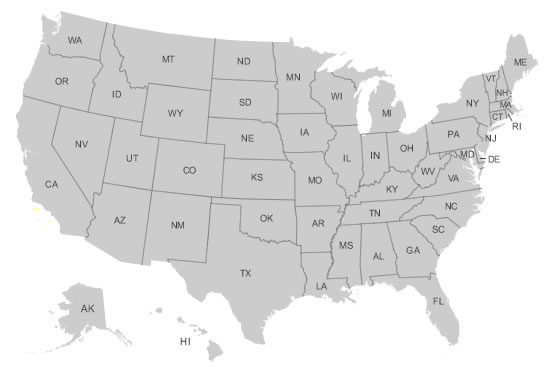 Make sure your company is in total compliance with all state HR laws. Our State HR Law Summaries brief you on key HR laws in all 50 states and alert you to legislative or regulatory changes.


Access more than 70 customizable forms and sample policies in Word and PDF format—from applications to termination letters and everything in between.