Take a Video Tour of TheHRSpecialist.com
12/06/2023
Follow this advice to set New Year's resolutions that you actually see through.
12/04/2023
The ADA requires employers and disabled employees to engage in an "interactive process" to explore possible accommodations that will enable the employee to perform a job's essential functions. Then, the employer can pick the reasonable accommodation it prefers. But what if the employer chooses to place the employee on unpaid leave until a temporary flare-up of a disabling condition subsides?
12/04/2023
According to an apparently rigorous analysis of Spotify playlists by TollFreeForwarding.com—why a phone-number brokerage does this, we don't know—these are the top songs for promoting workplace productivity.
12/04/2023
A federal court has ordered the owner of a Michigan senior home-care services company to go to prison if she continues to ignore a March 2023 order to provide U.S. Department of Labor investigators with time and pay records.
12/04/2023
Voluntary resignations rose 5.3% from 2022 to 2023, according to new research by the iHire online recruiting website. Based on a survey of more than 4,100 workers and employers across 57 industries, 43.4% of employees quit a job in the last 12 months.
11/21/2023
It will become increasingly difficult to attract Gen Z employees in the first place or retain them if the lure of entrepreneurship and the apparent ease of entry into creative online careers pulls them out the door.
Article Archives

Answers by Nancy Delogu, Esq.,
Littler Mendelson




Your source for professional, legal job descriptions, interview questions, and exemption tests for more than 200 positions.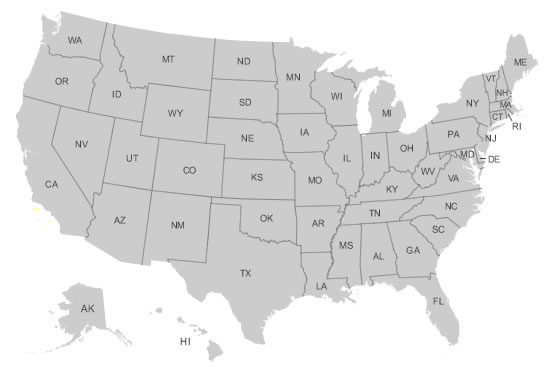 Make sure your company is in total compliance with all state HR laws. Our State HR Law Summaries brief you on key HR laws in all 50 states and alert you to legislative or regulatory changes.


Access more than 70 customizable forms and sample policies in Word and PDF format—from applications to termination letters and everything in between.