Take a Video Tour of TheHRSpecialist.com
12/12/2017
Only 28% of senior HR executives are satisfied with their organization's ability to elevate women into leadership roles.
12/12/2017
According to a new CareerBuilder survey, companies last year lost an average of $14,900 every time they made a hiring mistake.
12/12/2017
The Trump administration has weighed in on an upcoming U.S. Supreme Court that could determine if labor unions can charge "fair-share fees" to employees who aren't union members.
12/12/2017
A strong economy hasn't convinced employers to loosen the purse strings this holiday season. 
12/07/2017
Tales of sexual harassment from Hollywood to Washington have HR departments everywhere pondering the worst-case scenario: What if someone has been harassing co-workers for years? That ticking time bomb could go off at any time.
12/06/2017
Think an employee's ultimatum a­­mounts to quitting in a huff? Maybe, maybe not­. If a dispute transforms into a lawsuit, it may be up to a judge or jury to determine if an em­­ployee really resigned or was just blow­­ing off steam.
Article Archives

Answers by Nancy Delogu, Esq.,
Littler Mendelson




Your source for professional, legal job descriptions, interview questions, and exemption tests for more than 200 positions.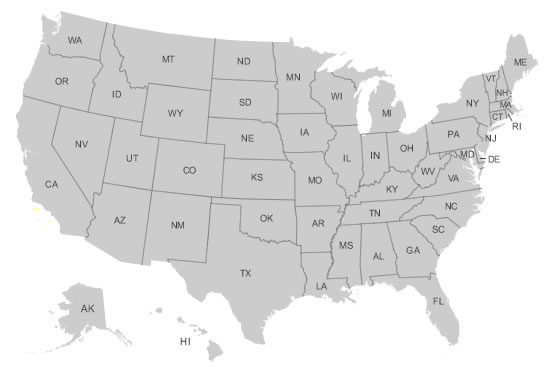 Make sure your company is in total compliance with all state HR laws. Our State HR Law Summaries brief you on key HR laws in all 50 states and alert you to legislative or regulatory changes.


Access more than 70 customizable forms and sample policies in Word and PDF format—from applications to termination letters and everything in between.