Take a Video Tour of TheHRSpecialist.com
06/28/2022
According to the Biden administration's regulatory agenda, released June 21, the DOL's Wage and Hour Division plans to float a notice of proposed rulemaking concerning executive, administrative and professional exemptions from the Fair Labor Standards Act's minimum wage and overtime requirements.
06/28/2022
69% of senior executives have seriously considered quitting for a job that better supports their well-being.
06/28/2022
Staff turnover will continue to trouble employers, new research from outplacement firm Robert Half shows. According to the company's biannual Job Optimism Survey of more than 2,400 workers in the U.S., 41% of respondents said they are currently looking or plan to look for a new job in the second half of 2022.
06/24/2022
Think of your employees as all sitting in the same rowboat. You like to think they're all pulling hard on those oars together. But based on recent Gallup polling, only about a third of employees (34%) are busting their butts (actively engaged).
06/24/2022
Federal labor law makes it unlawful for employers to "do something out of the ordinary" to observe employees' union organizing activities. That includes surveilling employees' online activities.
06/24/2022
The interview remains a hiring manager's most effective tool for evaluating job candidates. Unfortunately, managers too often rely on a list of standard interview questions for which most applicants have canned responses. Here are five common questions to avoid, as well as suggestions for more productive queries that will help you make the correct hiring choice:
Article Archives

Answers by Nancy Delogu, Esq.,
Littler Mendelson




Your source for professional, legal job descriptions, interview questions, and exemption tests for more than 200 positions.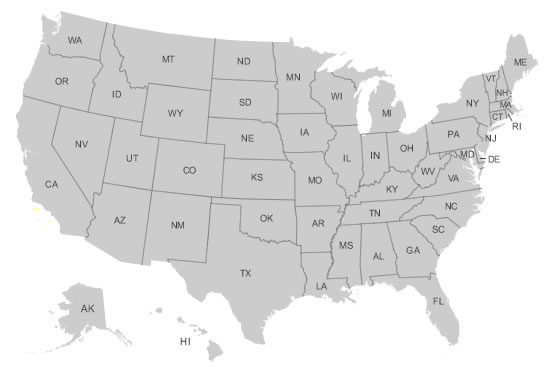 Make sure your company is in total compliance with all state HR laws. Our State HR Law Summaries brief you on key HR laws in all 50 states and alert you to legislative or regulatory changes.


Access more than 70 customizable forms and sample policies in Word and PDF format—from applications to termination letters and everything in between.