Take a Video Tour of TheHRSpecialist.com
09/28/2022
When employees consider new job offers, they typically compare the total compensation packages. Make the comparison easy by providing a clear summary of total compensation, including all benefits. If the bottom-line number needs to be higher, think creatively about new or enhanced benefits.
09/28/2022
With all involved holding an optimistic mindset, an effective performance improvement plan can help struggling employees take corrective action to rectify work performance issues.
09/28/2022
Lowe's will pay $700,000 to settle a sexual harassment discrimination lawsuit brought by the U.S. EEOC, charging that the hardware chain allowed sexual harassment to occur at its Lake Havasu City, Arizona, location for several years.
09/28/2022
With recruitment on the top of every HR department's list of priorities, the HR Research Institute conducted a comprehensive study regarding talent acquisition to help companies determine what's most important to candidates.
09/28/2022
Imagine having an assistant who can handle the repetitive aspects of your HR team. Artificial intelligence (AI) can expedite routine tasks, leaving more time for addressing more significant issues and future planning. Here are three ways small companies are using AI to streamline their business.
09/20/2022
After suffering through the Great Recession and the pandemic, when the Great Resignation came along, millennials were among those who switched jobs for a better deal. Now they are among the most laid off.
Article Archives

Answers by Nancy Delogu, Esq.,
Littler Mendelson




Your source for professional, legal job descriptions, interview questions, and exemption tests for more than 200 positions.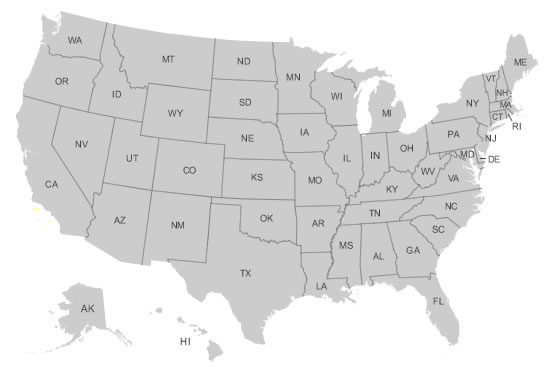 Make sure your company is in total compliance with all state HR laws. Our State HR Law Summaries brief you on key HR laws in all 50 states and alert you to legislative or regulatory changes.


Access more than 70 customizable forms and sample policies in Word and PDF format—from applications to termination letters and everything in between.