Take a Video Tour of TheHRSpecialist.com
09/29/2020
Working parents aren't the only employees who may have caregiving responsibilities. In response, some employers have beefed up existing benefits and created new ones.
09/29/2020
With less than a month to go before Election Day, Americans are predictably divided on a basic question: Is it acceptable to discuss politics at work?
09/24/2020
Use objective criteria when deciding who will keep or lose their job during a reduction in force. Then be sure to document your specific, business-related reasons for handing out pink slips. That will help you prevail in court if an employee sues, alleging a RIF was based on discrimination.
09/24/2020
The Department of Labor has issued three new opinion letters that address issues that may affect your company.
09/10/2020
President Trump and Democratic presidential nominee Joe Biden disagree on most issues affecting America's workplaces. Here is a breakdown of where they stand.
06/04/2020
HR should insist on reviewing every discharge decision before it is carried out. Thoroughly analyze past discipline to ensure consistency and fairness. It's the best way to prevent a biased manager from triggering a losing lawsuit.
Article Archives

Answers by Nancy Delogu, Esq.,
Littler Mendelson




Your source for professional, legal job descriptions, interview questions, and exemption tests for more than 200 positions.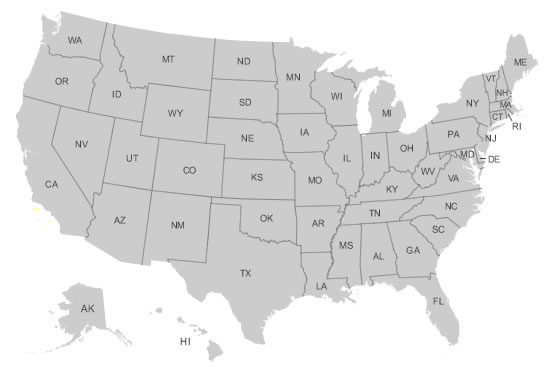 Make sure your company is in total compliance with all state HR laws. Our State HR Law Summaries brief you on key HR laws in all 50 states and alert you to legislative or regulatory changes.


Access more than 70 customizable forms and sample policies in Word and PDF format—from applications to termination letters and everything in between.