Take a Video Tour of TheHRSpecialist.com
05/21/2018
Advice: Draw a clear line between the activity and your organization's involvement.
05/21/2018
The U.S. Supreme Court upholds the right of employers to require terms that include barring employees from filing class-action lawsuits.
05/17/2018
As women continue to speak out for equality in the workplace, employers that align compensation systems and their organizational cultures to support working mothers will attract top talent.
05/17/2018
People rarely leave their jobs unannounced. They may not use words, but in one way or another, they typically signal their intention to leave. Watch for these key indicators—and then be ready to sit down with the employee to discuss future work plans.
05/16/2018
When Minnesota public employees are reinstated following arbitration of a disciplinary case, the employer may still move to prevent reinstatement under the concept of public policy interest. That's especially true for law enforcement employees accused of using excessive force.
05/15/2018
If you are in the habit of hiring workers who lack proper work authorization, beware! Employers have become one of the federal government's key targets in the effort to curb illegal immigration.
Article Archives

Answers by Nancy Delogu, Esq.,
Littler Mendelson




Your source for professional, legal job descriptions, interview questions, and exemption tests for more than 200 positions.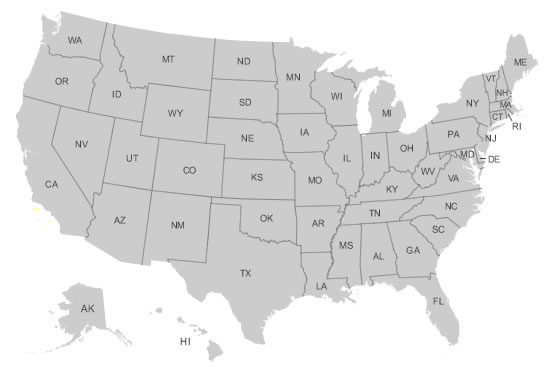 Make sure your company is in total compliance with all state HR laws. Our State HR Law Summaries brief you on key HR laws in all 50 states and alert you to legislative or regulatory changes.


Access more than 70 customizable forms and sample policies in Word and PDF format—from applications to termination letters and everything in between.