Take a Video Tour of TheHRSpecialist.com
09/20/2018
Other than a flurry of anti-harassment training, concrete action to prevent workplace harassment since the #MeToo movement took off has been notably absent—until now.
09/20/2018
With the economy humming along nicely, employers know they need to retain workers or face the task of trying to find new hires. That's increasingly difficult to do.
09/20/2018
Your managers probably know it's unlawful to discriminate in hiring and firing based on a person's age or disability. But they may not realize that same law makes it unlawful to verbally harass workers based on those protected characteristics.
09/04/2018
'Ghosting' a potential employer you're no longer interested in is acceptable, according to a new survey from Clutch, a B2B ratings and reviews company.
08/29/2018
Thinking about terminating an employee who is currently out on FMLA leave? Proceed with the greatest of care! If ever there was a "red lights flashing" HR moment, this is it.
08/24/2018
You've put in the long hours to build a relationship with your team, and to better understand their strengths, weaknesses, motivators and goals for the future. While these are all key components to a successful relationship with your staff, it's for naught if you can't proactively prevent employee burnout.
Article Archives

Answers by Nancy Delogu, Esq.,
Littler Mendelson




Your source for professional, legal job descriptions, interview questions, and exemption tests for more than 200 positions.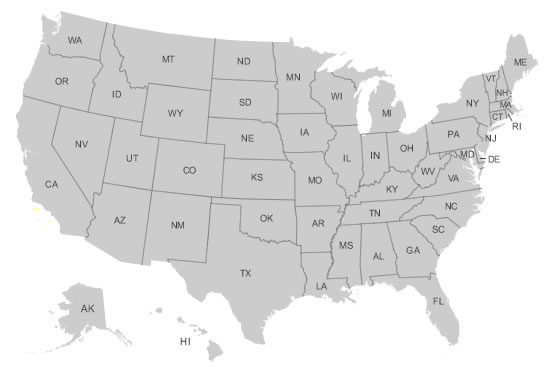 Make sure your company is in total compliance with all state HR laws. Our State HR Law Summaries brief you on key HR laws in all 50 states and alert you to legislative or regulatory changes.


Access more than 70 customizable forms and sample policies in Word and PDF format—from applications to termination letters and everything in between.