Take a Video Tour of TheHRSpecialist.com
07/16/2019
Building engagement and buy-in from middle management of the acquired company is key to a successful merger, according to new research by The Conference Board.
07/16/2019
83% of employers require employees to pay part of health insurance premiums.
07/16/2019
Supervisors sometimes say things that are clearly best left unsaid—such as fears that an employee's protected characteristics or activities might cost the company money!
07/09/2019
When you evaluate an employee who isn't living up to performance expectations, avoid commenting on her emotional state. Focus on objective criteria like unmet goals or sales quotas. Otherwise, you risk a lawsuit claiming discrimination on the basis of disability.
07/03/2019
Before adjourning for the summer, the U.S. Supreme Court agreed to hear arguments during its 2019-2020 term on the constitutionality of the federal government's Deferred Action on Childhood Arrivals program.
07/02/2019
If you use economic reasons to justify laying off employees, be careful not to discourage them from applying for other jobs. That could be evidence you targeted them for termination for some unlawful reason.
Article Archives

Answers by Nancy Delogu, Esq.,
Littler Mendelson




Your source for professional, legal job descriptions, interview questions, and exemption tests for more than 200 positions.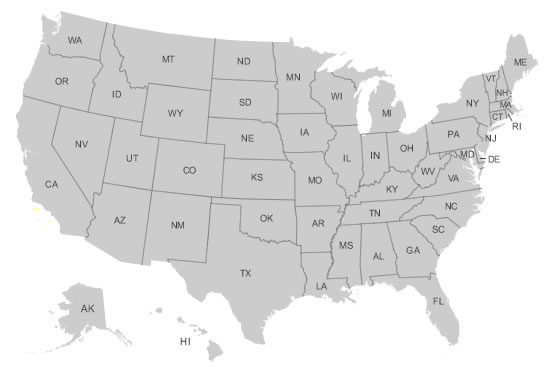 Make sure your company is in total compliance with all state HR laws. Our State HR Law Summaries brief you on key HR laws in all 50 states and alert you to legislative or regulatory changes.


Access more than 70 customizable forms and sample policies in Word and PDF format—from applications to termination letters and everything in between.