Take a Video Tour of TheHRSpecialist.com
07/19/2018
If you have a progressive discipline system that gives poor performers or rule breakers a chance to reform, be sure your policy includes an escape hatch that lets you skip steps when necessary.
07/19/2018
Employees must meet strict deadlines when filing discrimination claims with the EEOC and state anti-discrimination agencies.
07/17/2018
With low unemployment and a growing GDP, Americans are feeling much more comfortable about the economy. Yet a concerning trend lurks underneath an otherwise booming economy: slow wage growth.
07/17/2018
The controversy over Immigration and Customs Enforcement practices on the U.S.-Mexico border is spilling into the workplace.
07/13/2018
The National Labor Relations Board last year overturned an established standard for determining if workplace rules comply with the National Labor Relations Act. Now the NLRB has issued a memorandum providing employer guidance.
07/10/2018
A federal court interpreting Pennsylvania law has concluded that firing a worker for calling in a complaint to OSHA provides protection under the public-policy exception.
Article Archives

Answers by Nancy Delogu, Esq.,
Littler Mendelson




Your source for professional, legal job descriptions, interview questions, and exemption tests for more than 200 positions.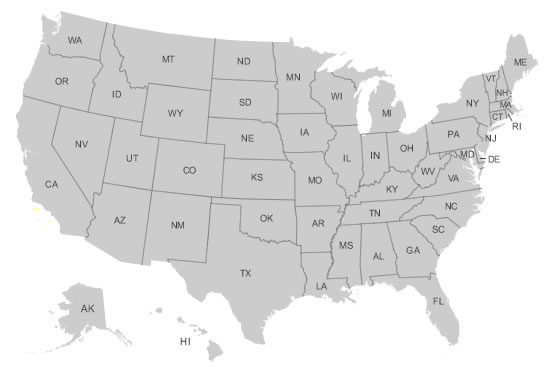 Make sure your company is in total compliance with all state HR laws. Our State HR Law Summaries brief you on key HR laws in all 50 states and alert you to legislative or regulatory changes.


Access more than 70 customizable forms and sample policies in Word and PDF format—from applications to termination letters and everything in between.