Take a Video Tour of TheHRSpecialist.com
10/21/2021
More than two-thirds (69%) of employers say they don't plan to offer reduced pay for remote workers who live in lower-cost cities, says a new Payscale survey.
10/21/2021
Every economic era comes with a label. In the 1930s, there was the Great Depression. The Great Recession followed the housing and stock crashes of 2008. Now we have a new moniker, this one tailored to the market-shaping power of the coronavirus.
10/21/2021
Title VII and other federal employment laws were designed to create a level playing field for all employees. The EEOC takes all discrimination complaints seriously, even when it appears one group that has historically suffered because of bias is treated better than another oppressed group.
10/21/2021
The Biden administration recently announced that U.S. Immigration and Customs Enforcement would end its longstanding practice of raiding workplaces to sweep up and deport undocumented workers. On its face, that sounds like a major change in immigration policy that might take the heat off employers. It won't.
10/21/2021
In late October or early November, OSHA is expected to publish its landmark Emergency Temporary Standard, requiring employers with 100 or more workers to mandate that their staffs be fully vaccinated or produce a weekly negative COVID test result. We addressed some of the common Q&As in our last issue. Here are more answers based on current information, according to the Foley & Lardner law firm.
10/21/2021
Is there a "best" way to fire an employee? There is no conversation more traumatic for both the employer delivering the message and the employee receiving it. That said, there are some best practices that can help for all involved.
Article Archives

Answers by Nancy Delogu, Esq.,
Littler Mendelson




Your source for professional, legal job descriptions, interview questions, and exemption tests for more than 200 positions.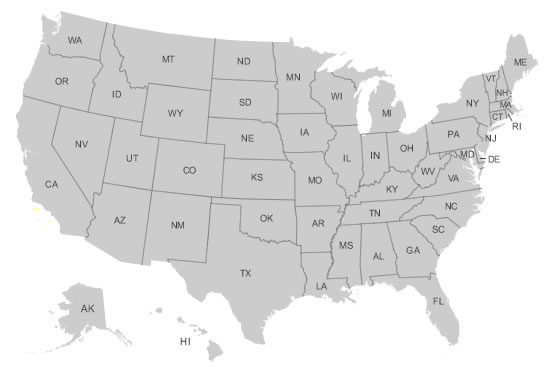 Make sure your company is in total compliance with all state HR laws. Our State HR Law Summaries brief you on key HR laws in all 50 states and alert you to legislative or regulatory changes.


Access more than 70 customizable forms and sample policies in Word and PDF format—from applications to termination letters and everything in between.