Take a Video Tour of TheHRSpecialist.com
04/19/2018
Payroll managers whose companies take on summer hires know the feeling. Questions about W-4s and I-9s from new members of the taxpaying community are just the beginning. Use this checklist to bring order to the summer hiring process.
04/19/2018
Make clear to your supervisors that it's unlawful to punish employees because they raise complaints about customer or worker safety.
04/17/2018
As labor markets continue to tighten, employers are pursuing additional strategies for recruiting untapped talent and retaining workers, says a new report by The Conference Board.
04/17/2018
Verification of employment requests are not difficult to process, but you do need a formal system for responding to them.
04/10/2018
For the sixth consecutive year, every available H-1B visa was snapped up within five days.
03/13/2018
If possible, the same manager who made the hiring decision should also make the firing decision. That's because presumably a manager wouldn't hire someone knowing they belonged to an obvious protected classification and then turn around and fire that person because of that status.
Article Archives

Answers by Nancy Delogu, Esq.,
Littler Mendelson




Your source for professional, legal job descriptions, interview questions, and exemption tests for more than 200 positions.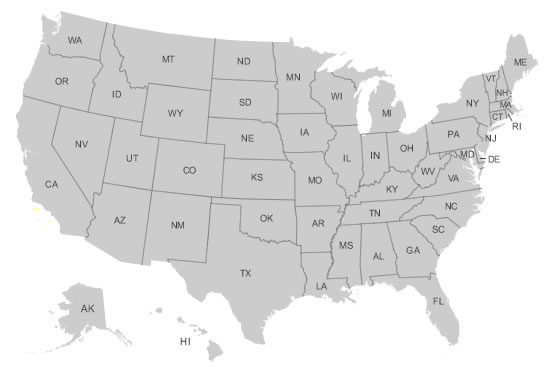 Make sure your company is in total compliance with all state HR laws. Our State HR Law Summaries brief you on key HR laws in all 50 states and alert you to legislative or regulatory changes.


Access more than 70 customizable forms and sample policies in Word and PDF format—from applications to termination letters and everything in between.