Take a Video Tour of TheHRSpecialist.com
09/29/2023
With labor unions making news nationwide, now is a good time for all employers to revisit their obligations under the National Labor Relations Act. Remember, the NLRA probably applies to you regardless of whether your employees belong to a union.
09/27/2023
For some employees, hearing words of praise is better than a cash bonus—and such praise is a key reason people want to stay in their jobs. Yet many managers can muster up such phrases only during annual reviews ... if at all. Here are 10 key ideas managers should consider when offering positive feedback to employees.
09/25/2023
Chief human resources officers remain optimistic overall about hiring, but say they expect a slowdown. The Conference Board's Q3 Index survey found that 38% of CHROs expect hiring to increase in the coming months, down from 51% in the group's second-quarter survey.
09/22/2023
A July poll conducted by Intelligent.com revealed that employers believe newly minted high school and college graduates aren't as academically and socially skilled as they were just five years ago. Plus, they said recent grads are more likely to have unreasonable salary and benefit expectations. If you're struggling to assimilate young employees into your workforce, here's how to bring those new hires up to speed.
09/22/2023
Public health authorities are encouraging many Americans to receive a coronavirus booster vaccine, but they're urging almost everyone to get a flu shot this fall. For employers, limiting the spread of influenza among workers can be key to maintaining adequate staffing this fall and winter.
07/17/2023
The Eagles' classic-rock hit "Hotel California" says, "You can check out any time you like, but you can never leave." A McDonald's franchisee has allegedly taken that sentiment to another level by posting a sign that forbids employees from quitting.
Article Archives

Answers by Nancy Delogu, Esq.,
Littler Mendelson




Your source for professional, legal job descriptions, interview questions, and exemption tests for more than 200 positions.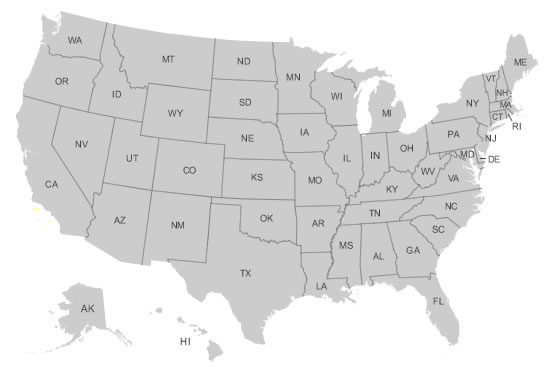 Make sure your company is in total compliance with all state HR laws. Our State HR Law Summaries brief you on key HR laws in all 50 states and alert you to legislative or regulatory changes.


Access more than 70 customizable forms and sample policies in Word and PDF format—from applications to termination letters and everything in between.