Take a Video Tour of TheHRSpecialist.com
11/21/2017
A new study of employment practices disputes and litigation by Hiscox insurance researchers found that businesses in Washington, D.C., Delaware, Nevada, New Mexico and California face the highest risk of being sued by their employees when compared to the national average.
11/21/2017
When you interview with a résumé in front of you, the applicant controls the interview. You naturally find yourself referring to the résumé throughout the interview and asking questions related to that information. That's exactly what the applicant wants.
11/21/2017
Unless you get expert help drafting the agreement, your noncompete agreement may backfire. If you don't follow Minnesota rules, you may end up with a contract that's invalid and can't be enforced.
11/21/2017
Courts will always examine employment issues through the lens of one question: Would an average, reasonable worker have quit under the circumstances, choosing to become unemployed?
11/21/2017
Employers may perceive flex schedules as a key retention tool, but they're no longer shy about insisting that day-to-day productivity can't suffer because of an employee's altered schedule.
11/15/2017
Q. An older employee has been having significant performance issues during the performance cycle. She is eligible for retirement, but does not want to retire. Can we require her to retire in lieu of termination?
Article Archives

Answers by Nancy Delogu, Esq.,
Littler Mendelson




Your source for professional, legal job descriptions, interview questions, and exemption tests for more than 200 positions.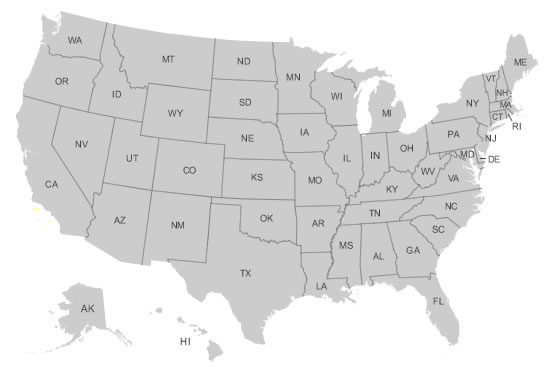 Make sure your company is in total compliance with all state HR laws. Our State HR Law Summaries brief you on key HR laws in all 50 states and alert you to legislative or regulatory changes.


Access more than 70 customizable forms and sample policies in Word and PDF format—from applications to termination letters and everything in between.