Take a Video Tour of TheHRSpecialist.com
11/15/2018
The Department of Labor estimates that the number of working Americans ages 65 to 74 will grow 4.5% in the decade ending in 2024. Here are some tricks to help recruit older workers.
11/15/2018
A new survey by yougov.com found that 17% of Americans will report for work this Thanksgiving Day.
11/14/2018
When terminating a worker, you don't need to give her an exhaustive list of offenses. However, you should internally document all the reasons for firing her, in case you need to offer them as evidence later.
11/14/2018
Final statewide sexual harassment policy and training guidelines have finally been issued in New York, and the rules differ significantly in several important ways. Plus, more civil service employees now have job protection.
11/13/2018
The Department of Labor has issued an opinion letter confirming activities for which tipped workers need not be paid extra.
10/29/2018
According to an Inc. report, here are the six most common management mistakes that lead to turnover—all avoidable if the right actions are taken.
Article Archives

Answers by Nancy Delogu, Esq.,
Littler Mendelson




Your source for professional, legal job descriptions, interview questions, and exemption tests for more than 200 positions.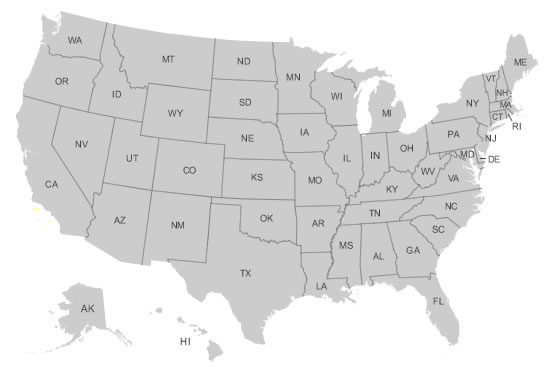 Make sure your company is in total compliance with all state HR laws. Our State HR Law Summaries brief you on key HR laws in all 50 states and alert you to legislative or regulatory changes.


Access more than 70 customizable forms and sample policies in Word and PDF format—from applications to termination letters and everything in between.