Take a Video Tour of TheHRSpecialist.com
05/26/2022
While pay continues to be the number one reason that Americans decide to remain with or join an employer, people are looking at health and retirement benefits as a more significant factor in recent years. As a result, employers are boosting those benefits to compete.
05/26/2022
How to welcome, prep and manage those seasonal employees.
05/26/2022
Once an employee's discrimination lawsuit gets to court, anything can happen. In fact, it's common for employees to lose on their initial discrimination or harassment claims but still win an associated retaliation claim. That's why you must train managers that any adverse action—even as minor as a schedule change—can be interpreted as retaliation if it comes after an employee has complained about bias or harassment
05/26/2022
There's never been a better time to be a job seeker. With 11 million job openings at the start of 2022, demand for talent is at an all-time high. That's why it's crucial your organization's hiring process is seamless and speedy.
05/26/2022
A full 65% of U.S. workers say that trust among their co-workers and management has actually increased since the start of the pandemic, according to a ResumeLab survey of 1,100 workers.
05/26/2022
Here's more proof of the white-hot labor market—and of job candidates' bargaining power: U.S employers posted 11.5 million job openings in March and about 4.5 million Americans quit or changed jobs that month—both record highs.
Article Archives

Answers by Nancy Delogu, Esq.,
Littler Mendelson




Your source for professional, legal job descriptions, interview questions, and exemption tests for more than 200 positions.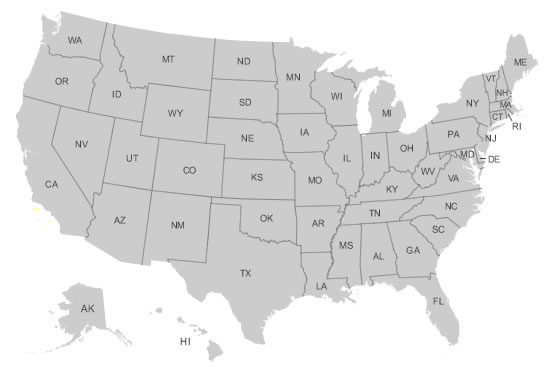 Make sure your company is in total compliance with all state HR laws. Our State HR Law Summaries brief you on key HR laws in all 50 states and alert you to legislative or regulatory changes.


Access more than 70 customizable forms and sample policies in Word and PDF format—from applications to termination letters and everything in between.