Take a Video Tour of TheHRSpecialist.com
02/13/2020
New Jersey has enacted a law requiring severance pay for employees who lose their jobs in so-called mass layoffs. It's the latest in a series of workers' rights initiatives bubbling up from state legislatures instead of the federal government.
02/13/2020
When unpleasant behavior comes to light, it's important to step back and calmly analyze the facts. If the alleged acts aren't pervasive or severe, it's probably not actionable sexual harassment.
02/11/2020
Seventy percent of companies currently offer financial well-being benefits and more than half of them intend to expand such offerings in 2020, according to a new study by the WorldatWork association and employee equity plan company Computershare.
02/11/2020
The U.S. Supreme Court is poised to decide the fate of the Deferred Action on Childhood Arrivals program sometime in the coming months, before the current term ends in June. If any of your employees have DACA-covered work permits, this decision will affect them—and your organization.
02/06/2020
While a subordinate might be excused for a minor rule breach, his supervisor could legitimately be disciplined for breaking the same rule. Just make sure your handbook outlines this greater expectation.
01/28/2020
Before embracing remote work as an option in your organization, know what you're getting into. You'll need to manage three kinds of telecommuting risks: workplace safety, time tracking and compliance with local laws.
Article Archives

Answers by Nancy Delogu, Esq.,
Littler Mendelson




Your source for professional, legal job descriptions, interview questions, and exemption tests for more than 200 positions.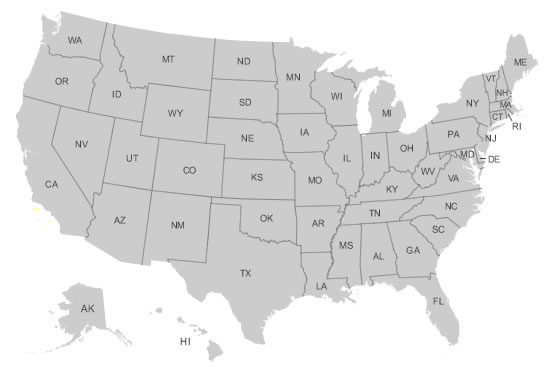 Make sure your company is in total compliance with all state HR laws. Our State HR Law Summaries brief you on key HR laws in all 50 states and alert you to legislative or regulatory changes.


Access more than 70 customizable forms and sample policies in Word and PDF format—from applications to termination letters and everything in between.